Fashion
10 Good Working Habits -Do These For More Success!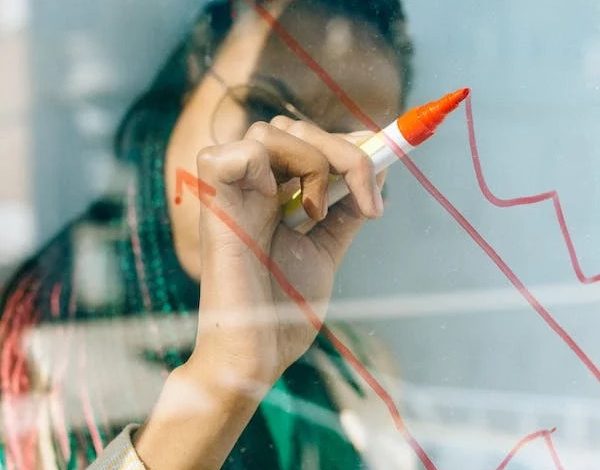 Are you thinking about starting your own business? Or do you currently operate a small business; or are a working entrepreneur that would love to push to a higher realm of success? Well, today we are discussing 10 Good Working Habits!
Yes, ten ways to make every move you make really count and then some. You know the adage, work smarter, not harder is still excellent and poignant advice. The goal in business is too be effective, yet not maxed out energy wise.
If you're constantly exhausted, you probably will not be able to work at a high level or be able to sustain your workload. That is why it is important to develop habits that cannot only garner more success; but help us to remain working at an optimal level without losing our balance. The next section will explore a few common pitfalls and why these do not have to stop any progress.
**Need professional help to up your game and stay on track? Learn the skills that will improve everything! Check out our sister site: Self Help Oasis! 
10 Good Working Habits -Do These For More Success!
Most of us are not bad workers by nature. We may just not be working up to our true potential for a plethora of reasons. It could be due to:
Fear
Overextension
Horrible Timekeeping
No Daily Routine
Lack of Confidence
Not Taking Time for Personal Care
Lower Business Acumen
Disorganization
Inability to Focus or Concentrate
Copying Others to Much, Destroying Authenticity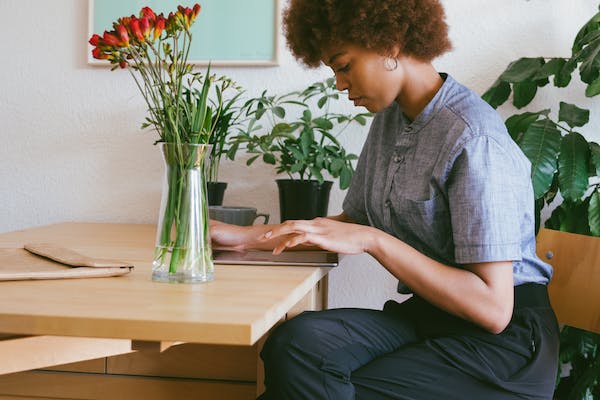 However, it's alright. The cell phone didn't start off as a smartphone. And the candle didn't suddenly morph into the light bulb. These upgrades and transformations happened over time; and same can be true of you.
When you're starting off, you and your business is not at the mountain peak yet. No one gets dropped off at the top of Everest. At some point, everyone has to work to get to the top. They have to train, make adjustments, look at analytics as well as outside factors; they have to stay focused on the goal.
If you apply the same mindset to your business, your journey will eventually end right where you want it. You may have ups and downs, just like if you were climbing; but by developing good work habits you can overcome challenges and succeed. Therefore, let's now look into how to be an amazing worker!
Good Work Habits
It is completely normal as an entrepreneur and business owner to have to make a few adjustments. None of us start off knowing everything there is to know about running a brand or company. Different issues pop up, mistakes happen; but we live.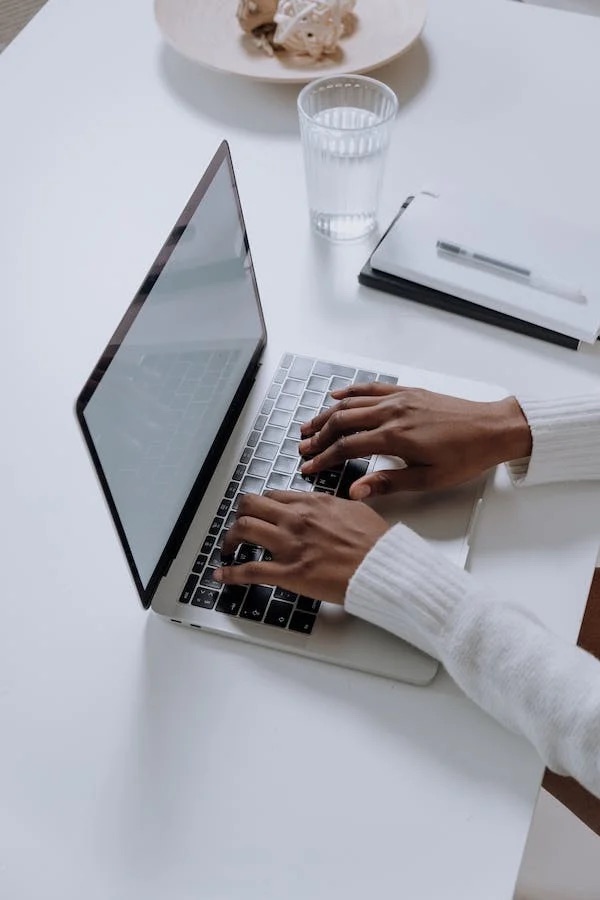 We learn to go with flow and stop beating ourselves up. The important thing is to keep learning, keep making essential fixes to how we run our business. If you do so, you will experience steady movement forward; instead of a complete stall or devastating setback.
10 Good Working Habits That You Can Pursue and Apply in Your Life
Eliminate as many distractions as possible because clutter and disturbances can cause you to lose important items as well as your focus
Be punctual and professional even when your office is your home
Respect and work diligently to finish up any work according to deadlines set
Manage time efficiently in order to maintain a healthy work life balance
Learn to take criticism well to enhance and improve your skills
Ask peers and experts questions to gain wisdom in areas you are weak
Be ​organized, you'll be able to finish projects faster
Communicate effectively through email, phone, social media correspondence and with your staff
Take initiatives and be willing to learn a skill proactively that will help you increase business successes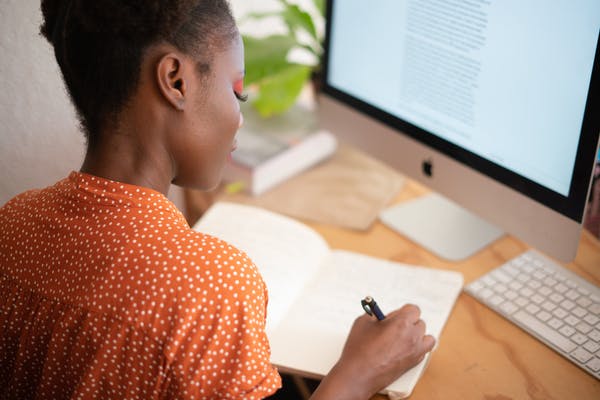 **Want Even More Fashion as well as Celebrity Style Sighting News, Insights as well as Trends? Download Our New Shiny App! Click HERE**
Thoughts on 10 Good Working Habits -Do These For More Success!? Well let's connect then! Join the discussion and talk all things fashion as well as celebrity style sighting related with us by dropping a comment like its hot down low. Or also hit us up on our Facebook, Instagram (1966mag), Tumblr, Pinterest or tweet us @1966magazine.