Fashion
10 Reasons to Try and DIY Recipe!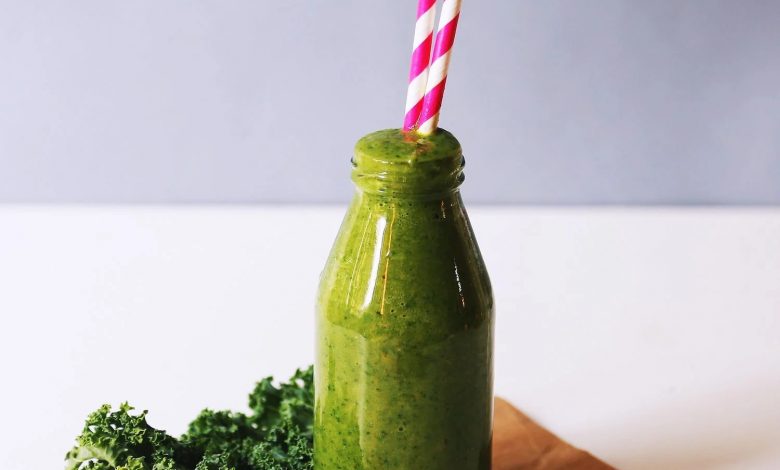 Hey, are you a Juice lover? Do you want to lose or control your weight, while also improving your skin and hair? Well, if you answered yes; then indulging in some Kale Juice Benefits will definitely do the trick!
Juicing is great because it allows you to take in and consume vital vitamins and minerals. Incorporating these nutrients into your diet helps to give you more energy, boost the immune system; and provides some nice beauty aspects as well. Let's discuss!
Kale Juice Benefits: 10 Reasons to Try and DIY Recipe!
Leafy greens are always an excellent choice. However, not all of these amazing excellent veggies are created equal. Kale stands out above the rest and it's not hard to see why. 10 Benefits of Kale Juice are:
A metabolism booster
Great for eye health
Improves sleep
Perfect weight loss aid, low in calories
Excellent food for detoxing
Fights inflammation
High in antioxidants
Supports bone and brain health
Helpful during pregnancy
Great for liver health and full of fiber to aid digestion
As one can see, Kale is a major superfood! It can do so much for the outer body as well as inwardly. But hold up… we haven't even told you about all the radiant Beauty advantages!
Benefits of Kale Juice
Now as we mentioned at the outset of this feature, Kale greens can also do wonders for your skin as well as hair. Do you know in what ways? Here are a few!
Kale Hair Benefits 
Aids in cellular turnover
Contains vitamins A and C, which help in the production of sebum, a scalp oil that works as a natural hair conditioner
Helps strengthen strands
Hydrates and moisturizes the scalp as well as strands
Eliminates toxins from scalp and hair strands
Soothes irritation
Boosts hair growth

Kale Skin Benefits
Tightens pores
Reduces dark circles
Promotes collagen production
Increases cell turnover
Prevents free-radical damage
Detoxifies the skin
Rich in vitamins C, E, and K. Together, these vitamins help your skin look younger and healthier
Benefits of Juicing Kale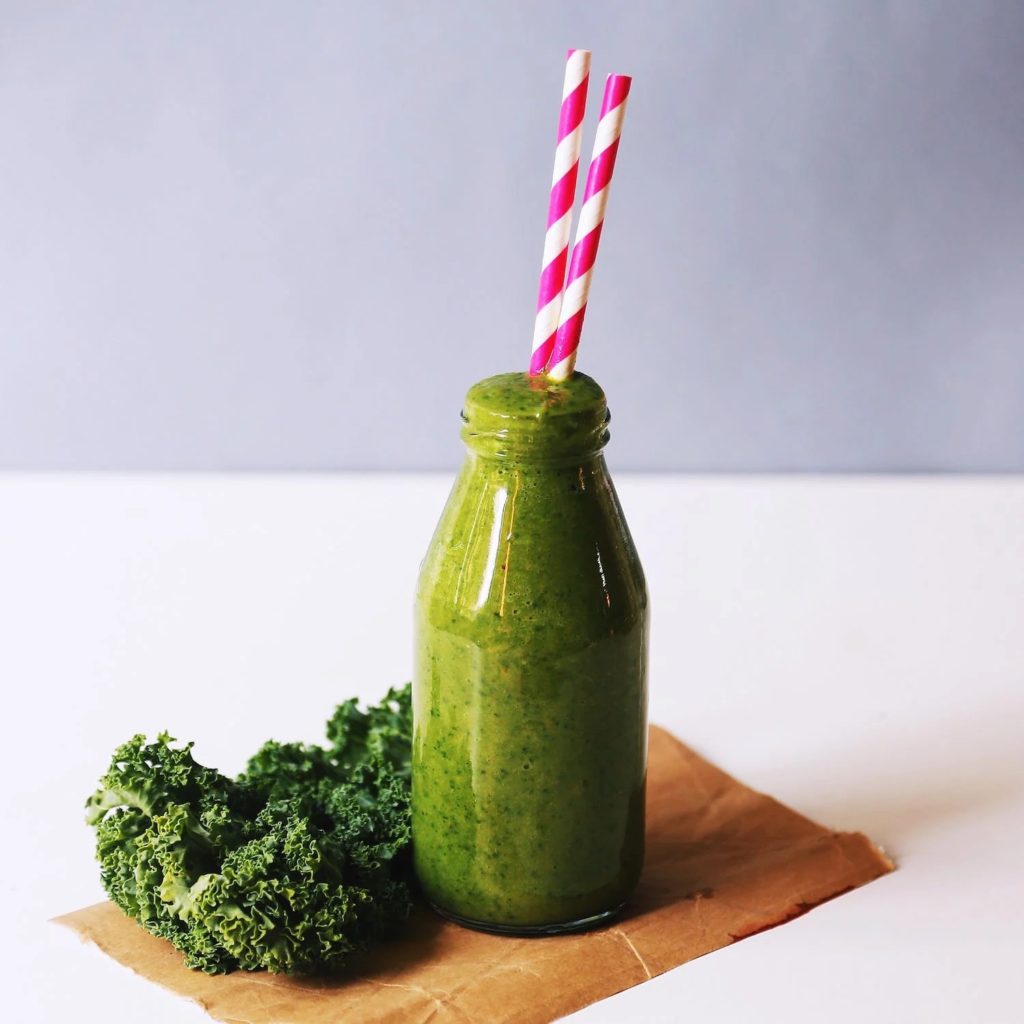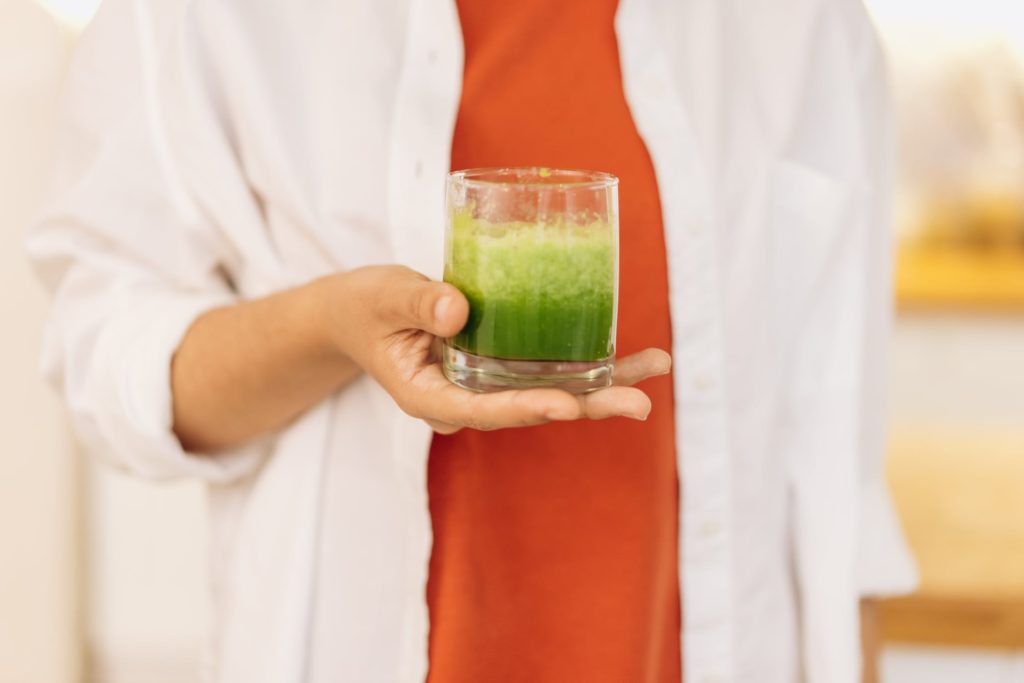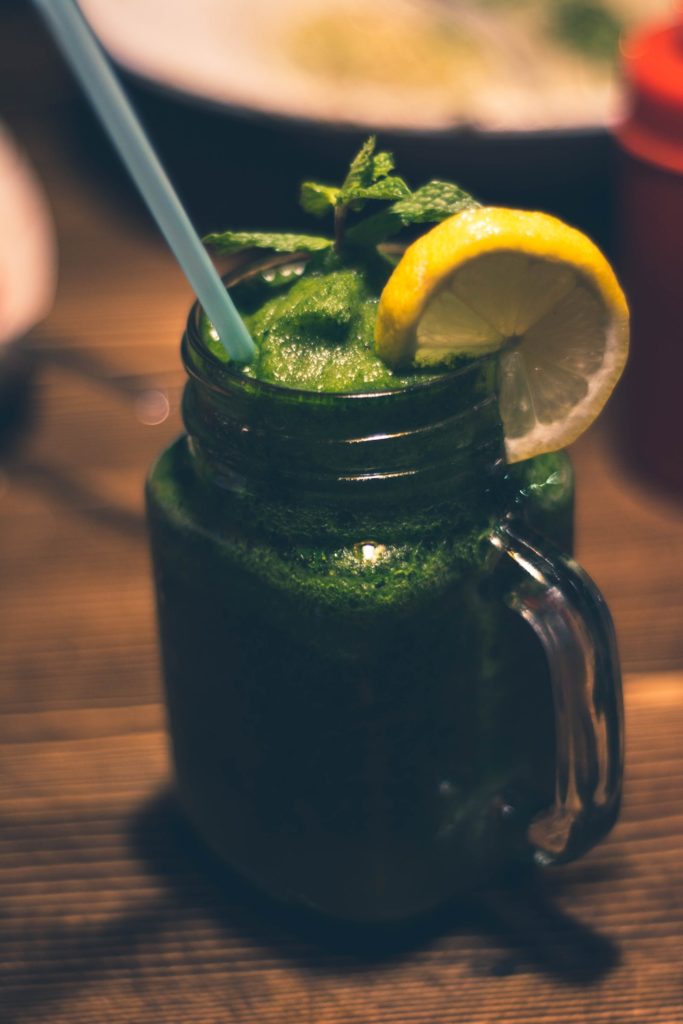 Alright, there you have it! Kale is an awesome addition to any diet; is magic for hair and skin, and is great, especially in juices. Why? Well, by drinking juice, your body can absorb nutrients way more quickly; and all without having to digest fibers and other components in whole foods.
Nevertheless, knowing what to put in your kale juice is another thing. But no worries we have a simple recipe that's delicious and good for you. You will need:
1 red apple
2 carrots
2 celery stalks
1/2 a banana
5-6 leaves of kale
Mix together the above ingredients and you're golden! Enjoy a refreshing drink that you can feel good about. Happy juicing!

**Want Even More Fashion as well as Celebrity Style Sighting News, Insights as well as Trends? Download Our New Shiny App! Click HERE**
Thoughts on Kale Juice Benefits: 10 Reasons to Try and DIY Recipe!? Well let's connect then! Join the discussion and talk all things fashion as well as celebrity style sighting related with us by dropping a comment like its hot down low. Or also hit us up on our Facebook, Instagram (1966mag), Tumblr, Pinterest or tweet us @1966magazine.