Fashion
11 Baddie Winter Outfits to Look Trendy and Cute!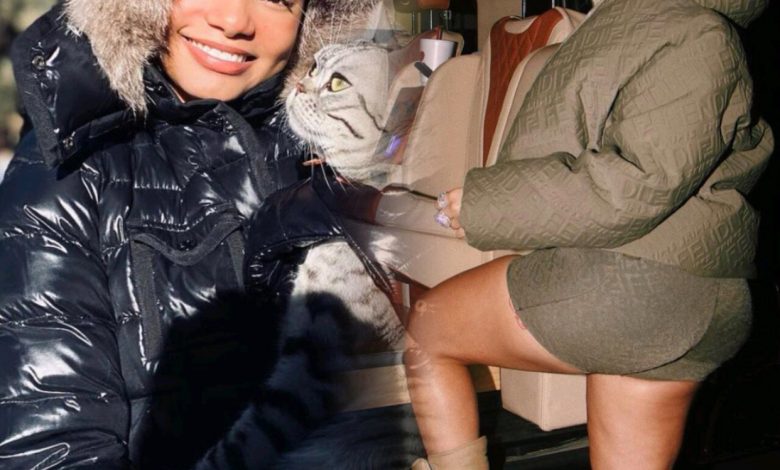 You bad, your style fire, so here's 11 baddie winter outfits and trends you need to have all up in your closet! These looks are straight classics, meaning that they never really leave the style scene. Therefore, by adding these chic little numbers to your wardrobe you will save time, money and effort when it comes to looking good. Let's get it!
11 Baddie Winter Outfits to Look Trendy and Cute
Puffer Jacket– Girl you gotta stay warm! And these types of jackets help you do just that and stay looking super cute. Perfect for winter sports or just chilling with your friends with some hot coco.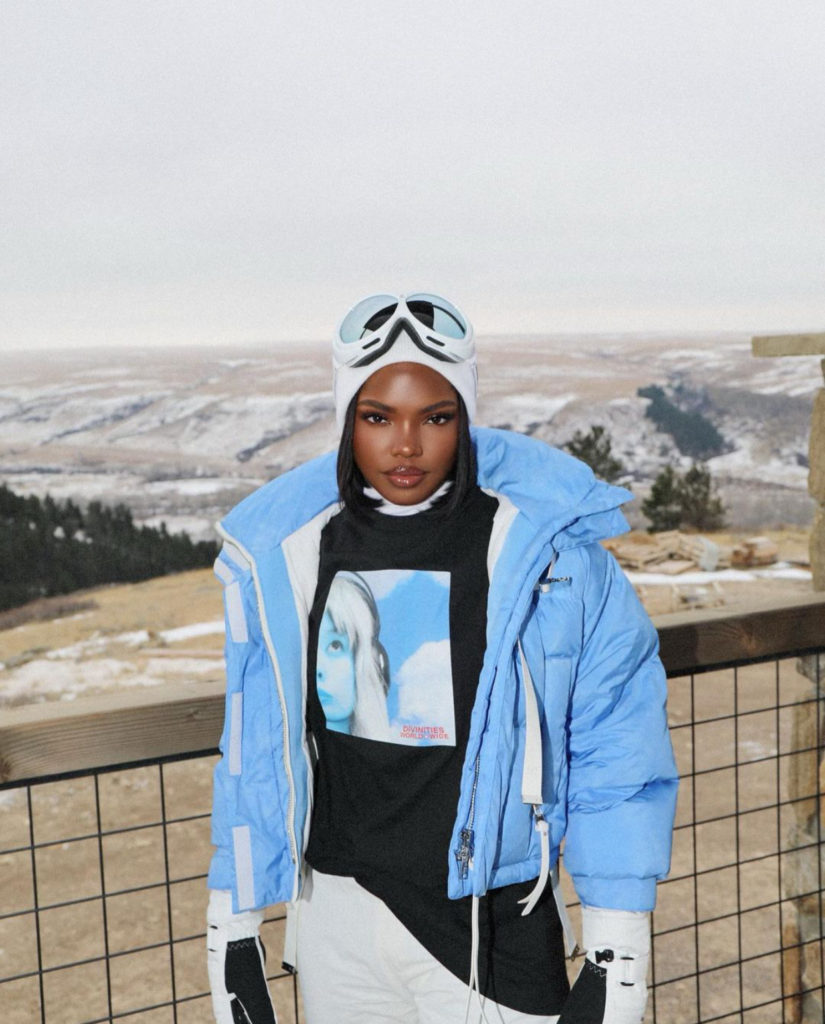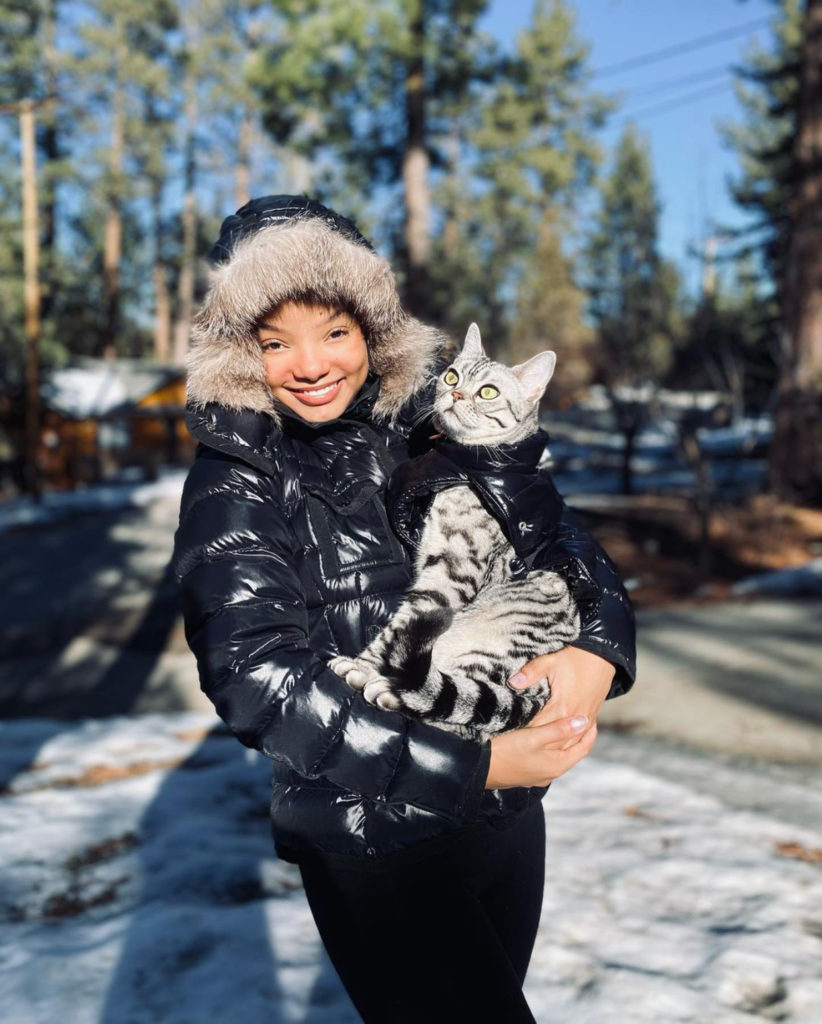 Sitting on the Glitz– Sparkly and fabulous is the way to go! Look like a rich Auntie in designs featuring metallics and rhinestone detailing. These garments are meant to shine, so go ahead and be the superstar that you are.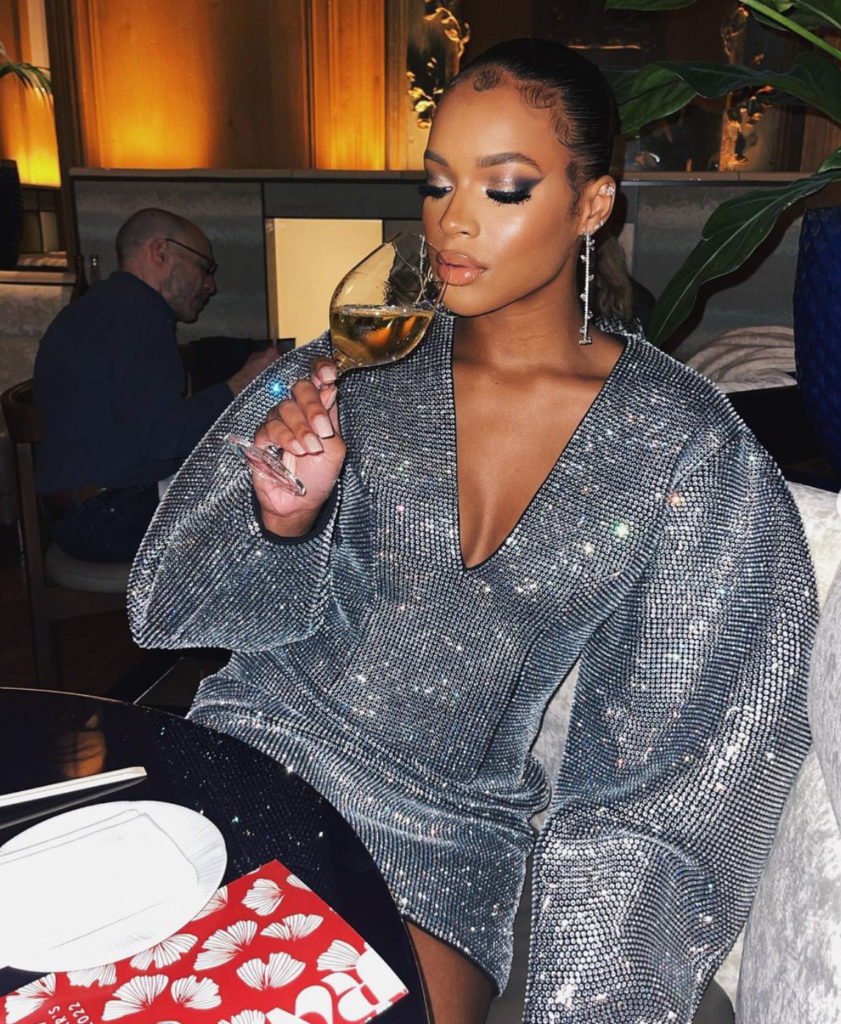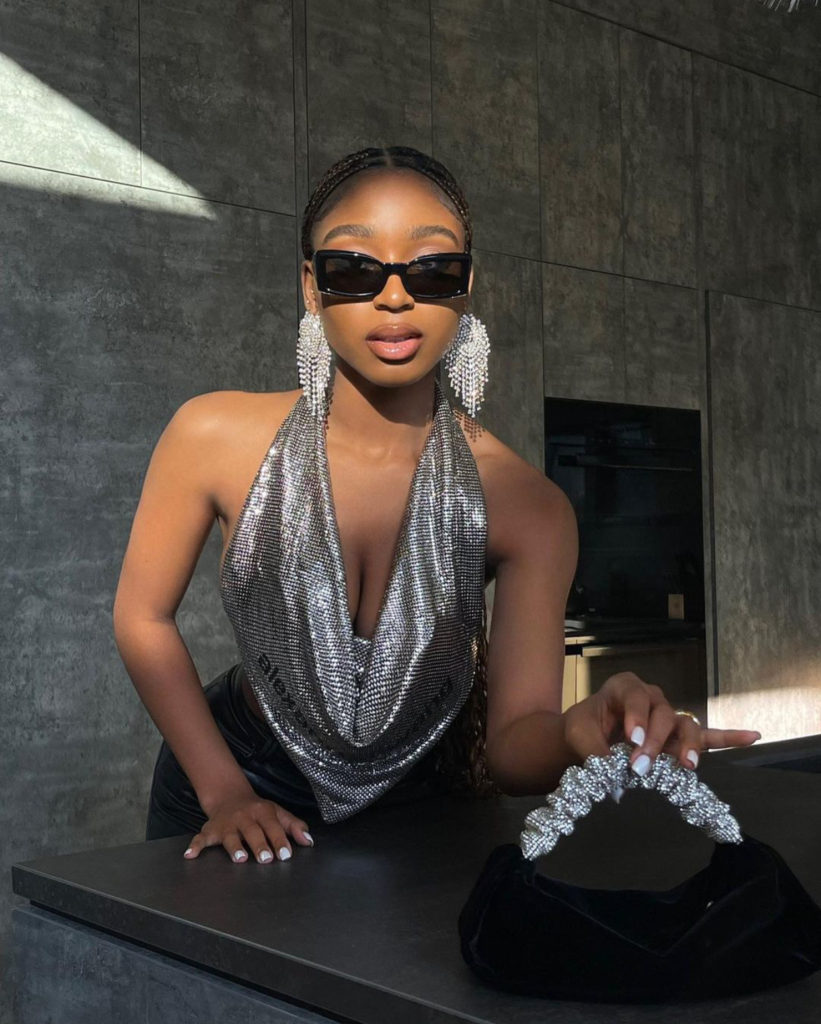 Big, Chunky and Gold- Gold jewelry will always look opulent and rich. However, if you really wish to stand out from the rest of the pact then size does matter! Go for the gold (sorry for the pun we had to lol); and opt for humongous, decadent pieces that can't be missed.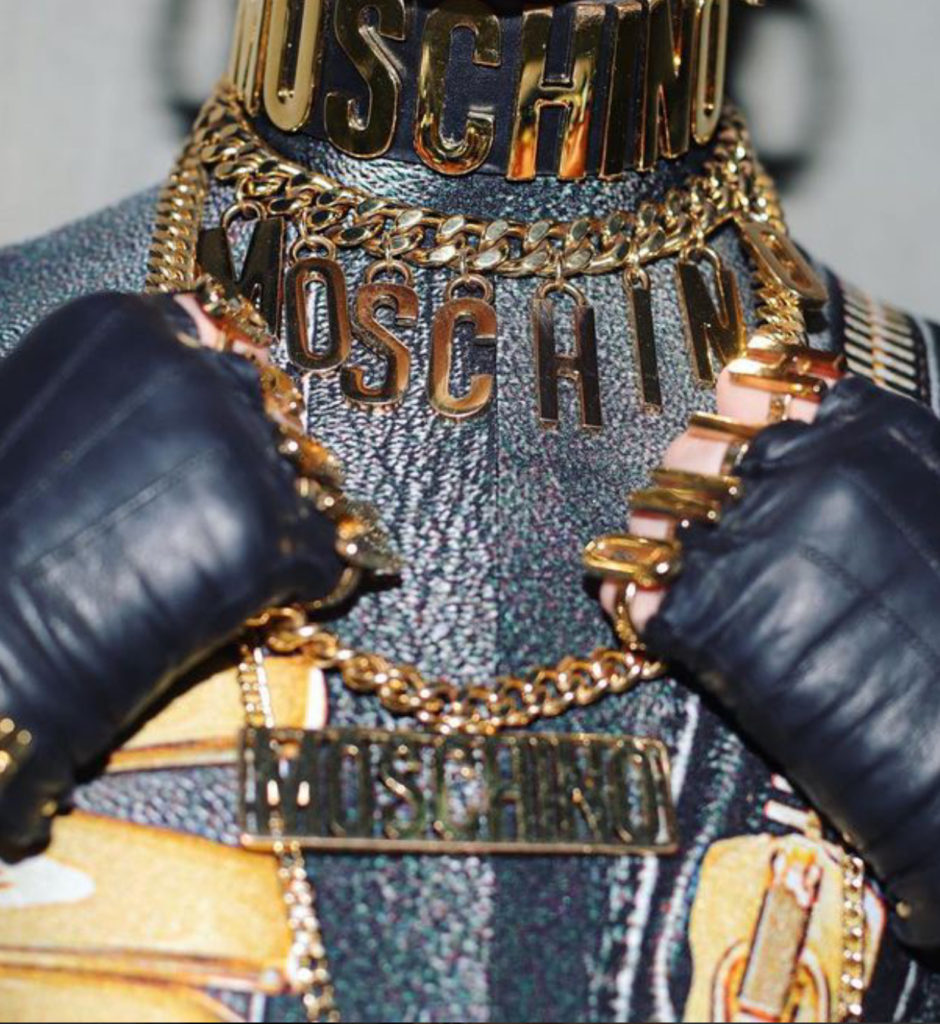 The Gloved One– Accessories are important… don't neglect the small things. Hand gloves are an excellent way to not only keep your hands warm, but add a nice sophisticated touch to your ensemble. Trust us, people will notice.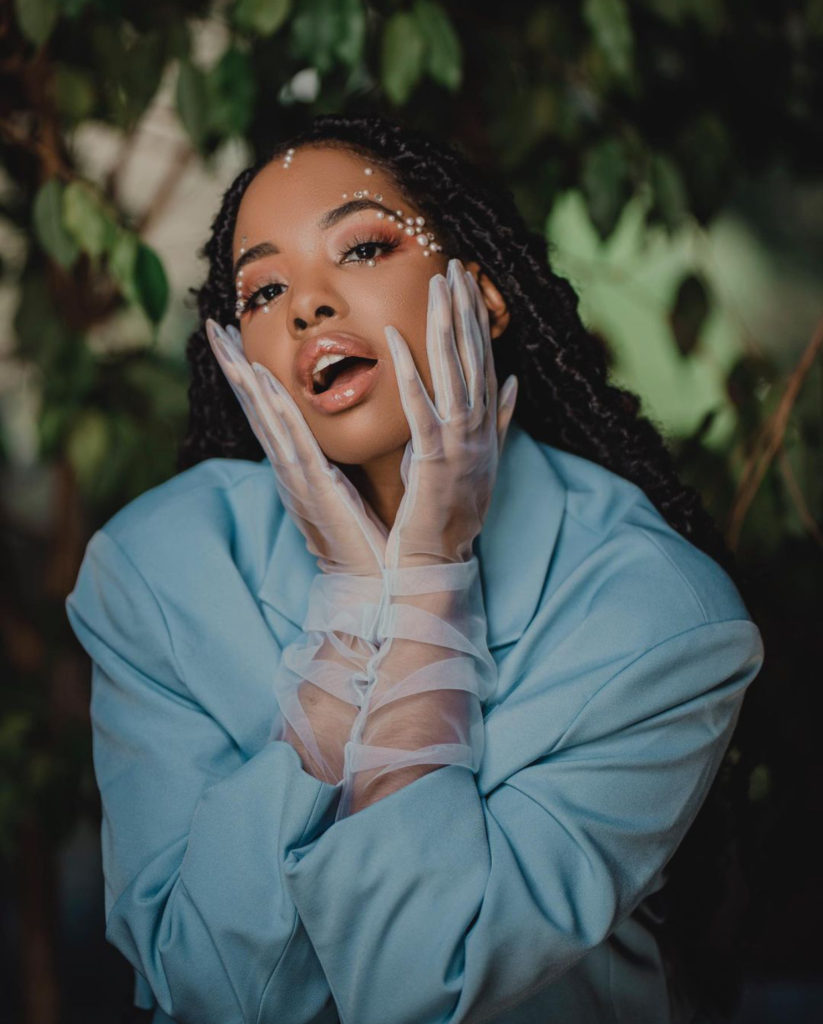 Houndstooth – There are just some materials that just never seem to get old. Season after season houndstooth proves it's style worth. It looks chic without much effort and is great if you like elegance mixed with femininity.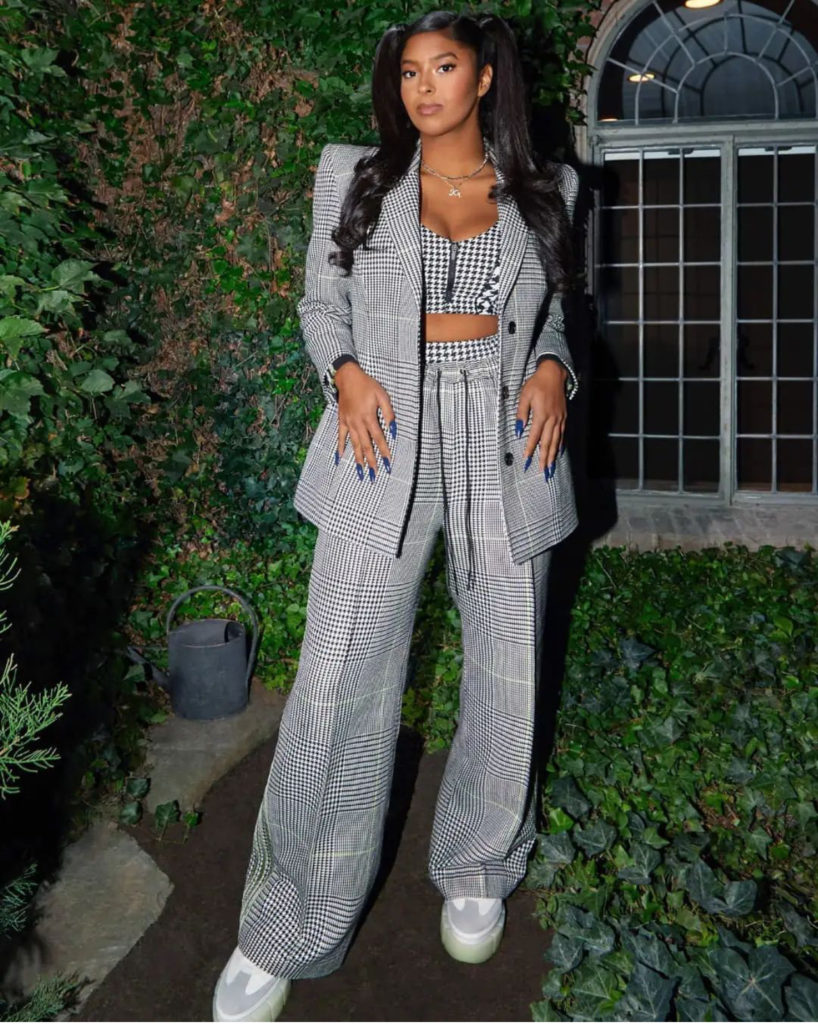 Purple Reign– It's a color that royals throughout the centuries have loved and adored. If it is good enough for the king, it is fabulous for us Queens!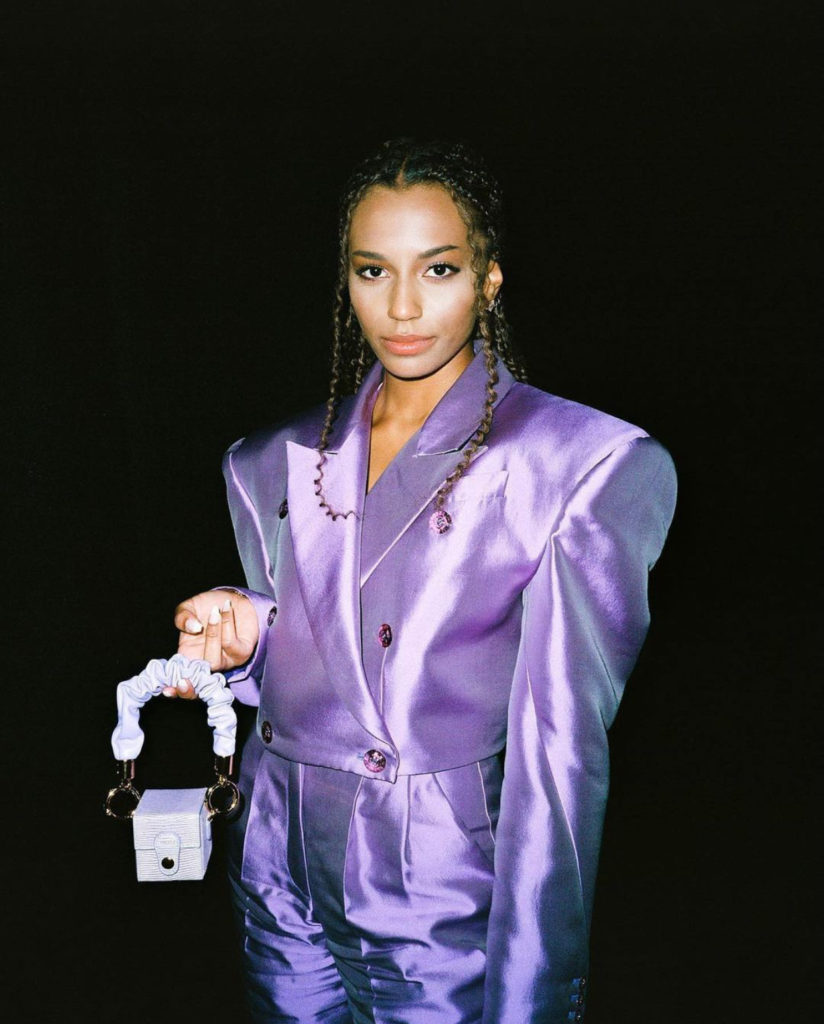 Shearling Coat– When you want to be warm, but still desire to look sassy; this is the coat you wear. It conveys that yes, you like your comfort, but you are also a fashionista that steps out on point regardless of what the temperature gauge reads.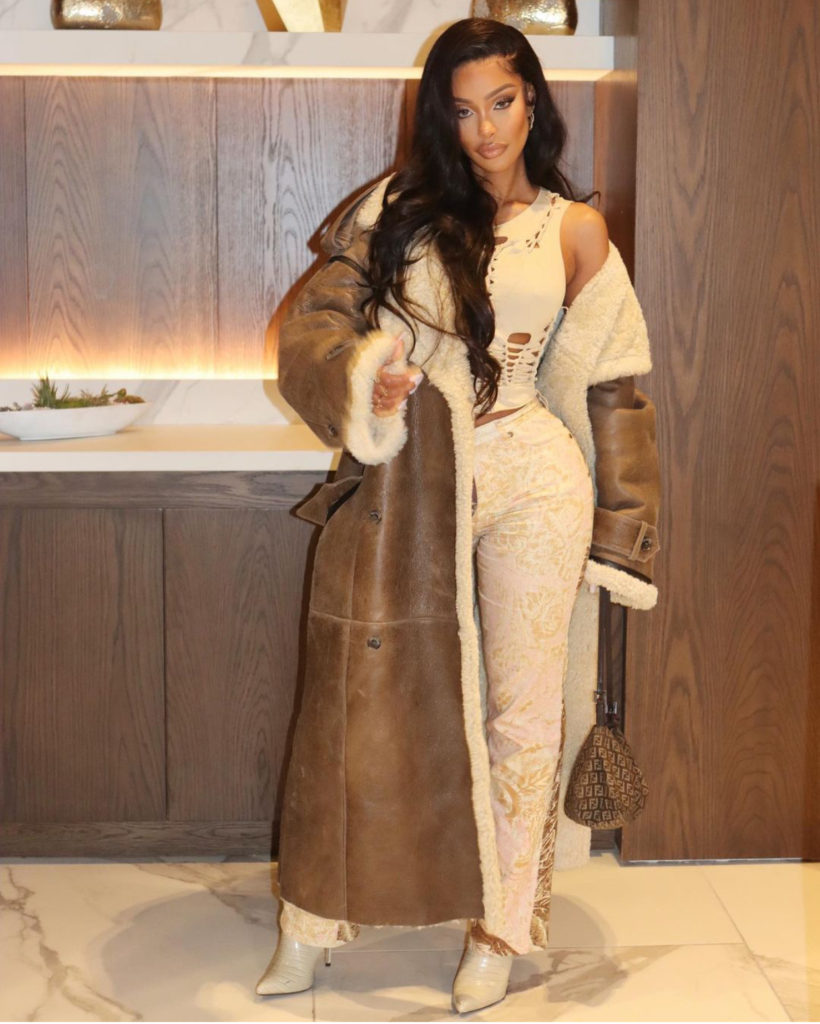 Trench Coat– Another day, another coat! Trenches have been a staple since the beginning of modern fashion. They ooze of voguish energy and scream, "Yes, I am in charge!" A boss coat for a true BO$$ lady.
Winter Whites – A color tone with a fresh, revitalizing energy! This shade will remind of the snow, but it looks absolutely delicious on melanin skin! If you want to look stylish with super clean lines, just reach for an all white fit.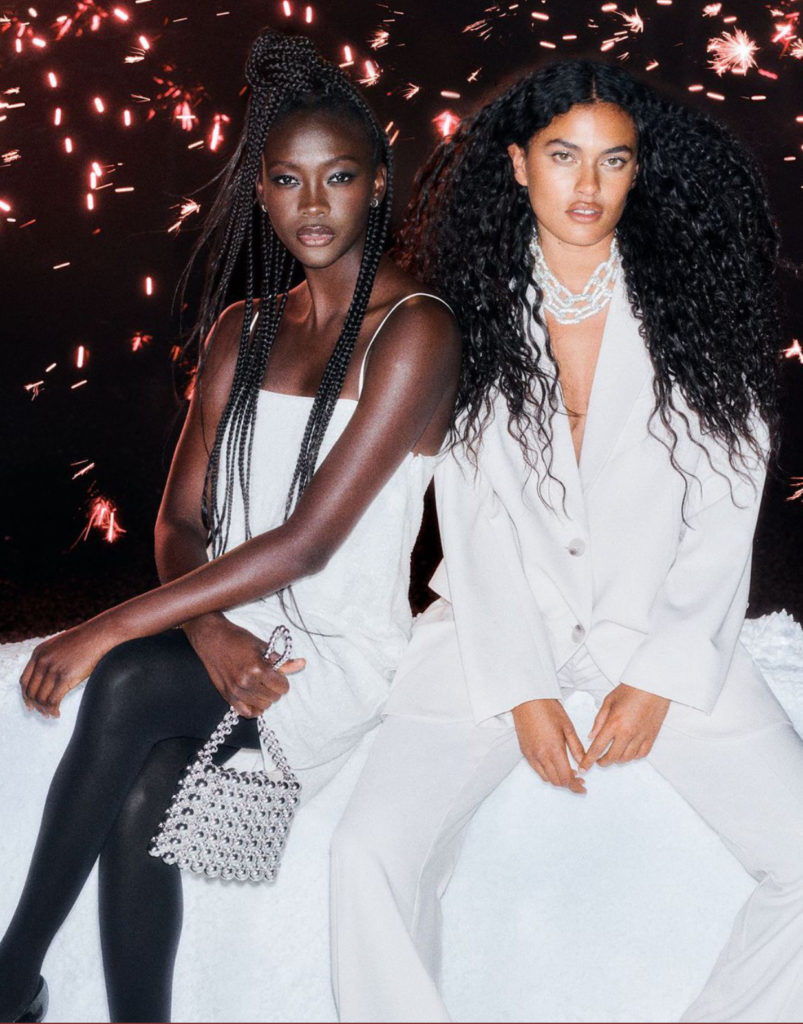 Sweater Weather– Baby it's cold outside. Sweaters are great because they can be dressed up or down and can add variety and spice to your outfit thanks to a wide range of colors, shapes and prints.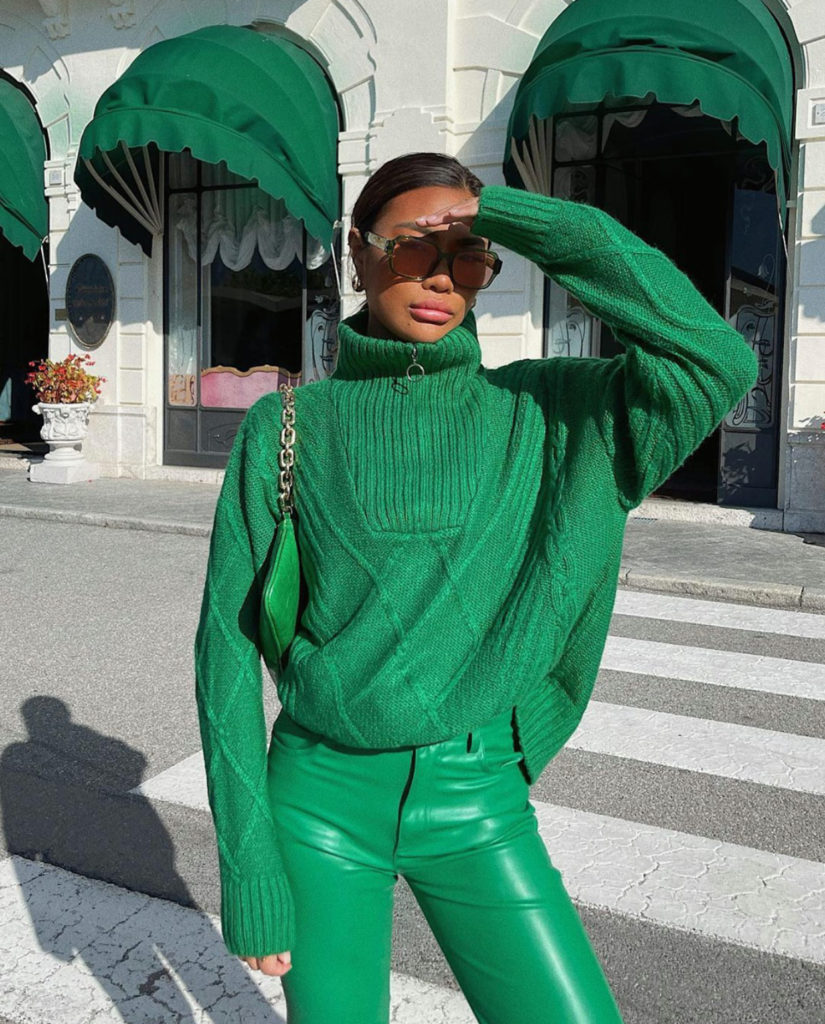 BO$$ Babe Suit– A good suit is like currency, it pays OFF! When you want to showcase how you are living large and in charge, a suit is your ticket to couture supremacy.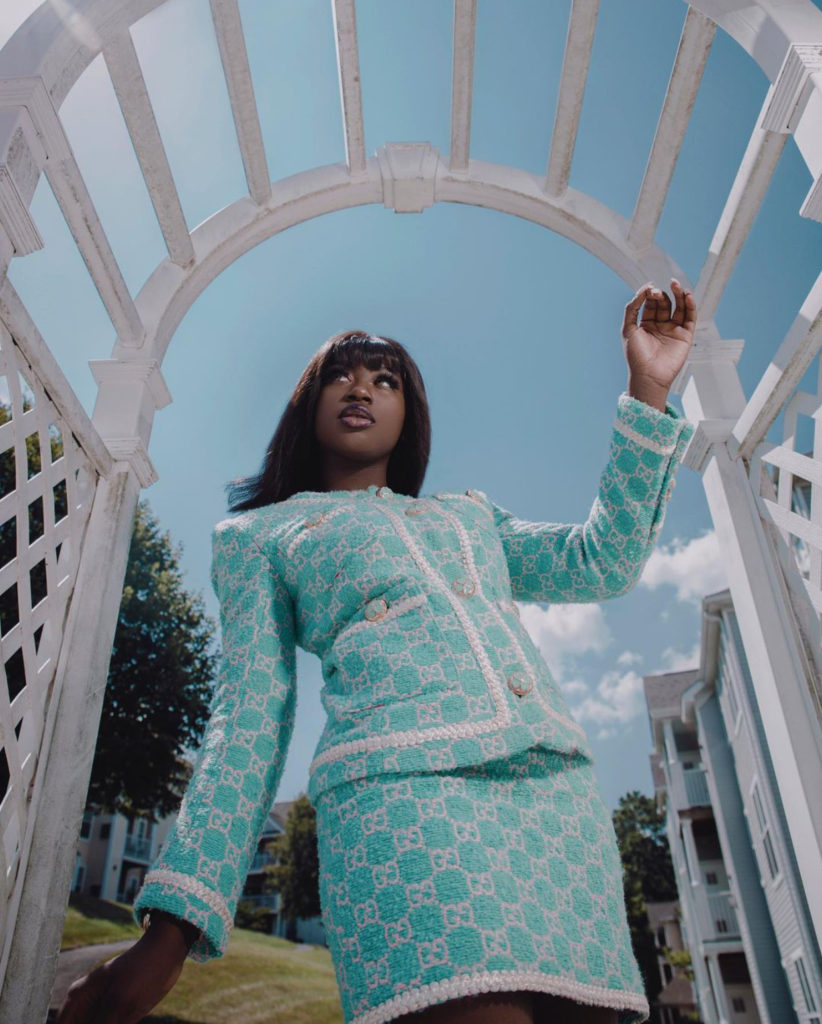 **Want Even More Fashion, Beauty, Lifestyle, Health as well as Celebrity Style Sighting News, Insights as well as Trends? Download Our New Shiny App! Click HERE**
Thoughts on 11 Baddie Winter Outfits to Look Trendy and Cute!? Well let's connect then! Join the discussion and talk all things fashion as well as celebrity style sighting related with us by dropping a comment like its hot down low. Or also hit us up on our Facebook, Instagram (1966mag), Tumblr, Pinterest or tweet us @1966magazine.