Tech
17-Year-Old Jalaiah Harmon Faced Adversity Early On As The 'Renegade' Originator, But She Triumphed And Earned $1M In 2021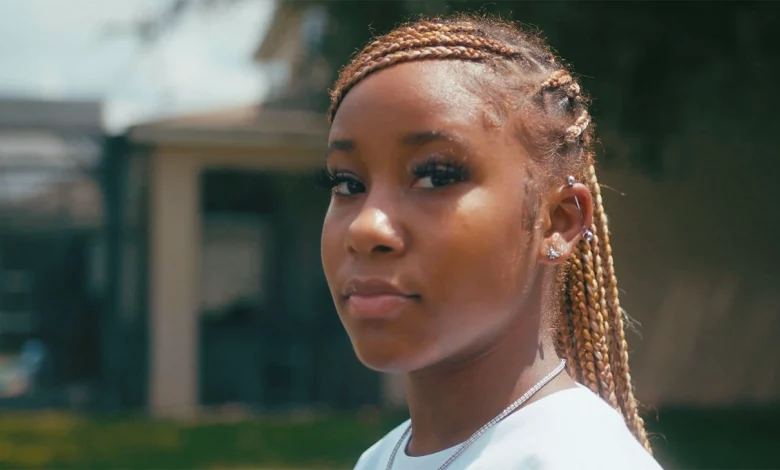 Not even the culture vultures could stop Jalaiah Harmon's shine!
After her famous "Renegade" dance was stolen by popular TikTok star, Charli D'Amelio, the culture rallied behind the young choreographer before she ultimately received an apology from D'Amelio and her well-due credit.
As previously reported by AfroTech, Harmon created the dance alongside her 12-year-old Instagram friend back in September 2019. Initially, she was pleased to see the dance gaining attention, but shocked to find that there was no mention of its originator.