Tech
2 Chainz May Be Starting His Own Venture Capital Fund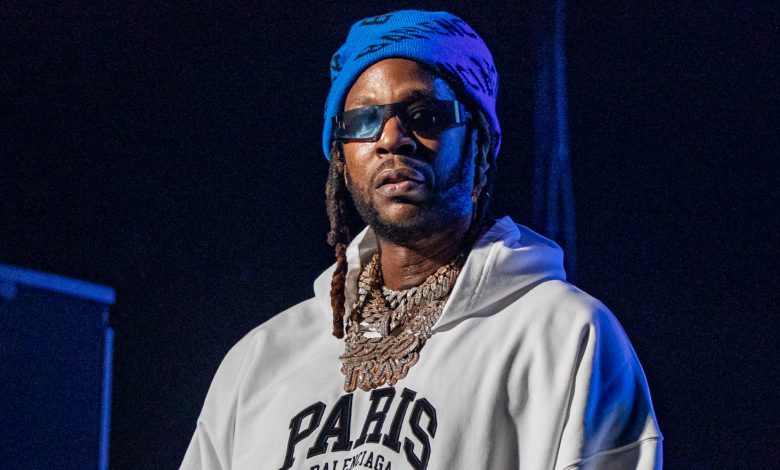 Although it's no longer posted on his page, fans went under the original post to suggest that they are interested in following 2 Chainz's steps in investing.
Later in the day, he clarified his statements providing more details on his pending venture capital plans.
"What I was saying is, I may start a fund to be a part of something new that's not out yet. And, it's not for everybody, that's why everybody doesn't know about it. It's like gambling. You have some money, and you have to be able to part with the money for a period of time," he said.