Fashion
20 Sayings to Help You Reach Big Goals!
Doesn't matter who you are; ALL OF US can use some motivation at times. Therefore, that is why today we're sharing 20 Change of Scenery Quotes! Sayings that will not only move you but motivate you to action.
Nevertheless, can a change or switch up really make a difference in your life? The science community says yes! Researchers from New York University and University of Miami found that having new, diverse experiences every day is linked to positive emotions.
Moreover, such positivity can help you think more clearly, feel revived as well as fresh and also even open your mind up to more creativity! Therefore, just imagine what you could accomplish with such a mindset on the daily? Whatever your goals are; you would be putting yourself in a better position and also creating a better emotional environment to reach them.
So it's to your benefit to give yourself an easy advantage. And one the simplest ways to that is by changing your scenery. The time is now!
Change of Scenery Quotes: 20 Sayings to Help You Reach Big Goals!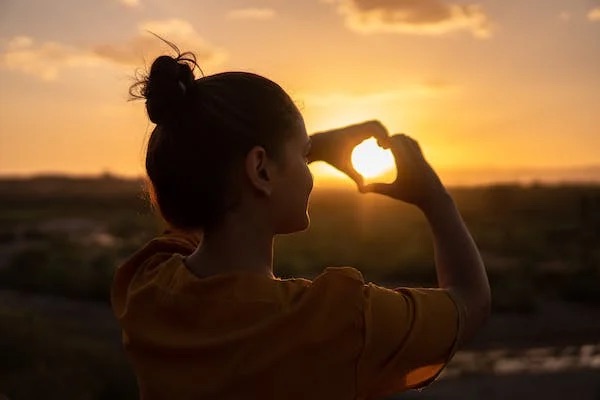 Alright, you "movers and shakers" it's time to get to business. Here are 20 inspiring quotes to help convince you that a simple change of scenery may be the very key that takes you next level. Enjoy!
A change of scenery can help everything.
Change… is what feels fiercely scary before you try something new but turns out all good in the end.
Sometimes you just need an adventure to cleanse the bitter taste of life from your soul.
Go where you feel most ALIVE.
If we don't change, we don't grow. If we don't grow; we aren't really living.
Progress is impossible without change, and those who cannot change their minds cannot change anything.
Change your scenery and change your very view; look at something anew.
A vacation is what you take when you can no longer take what you've been taking.
Get outside. Every sunset is an opportunity to reset. 
I felt my lungs inflate with the onrush of scenery—- air, mountains, trees, people. I thought, 'This is what it is to be happy.'
A simple change of scenery can bring about powerful shifts in the flow of time and emotions.
I just need some time in a beautiful place to clear my head.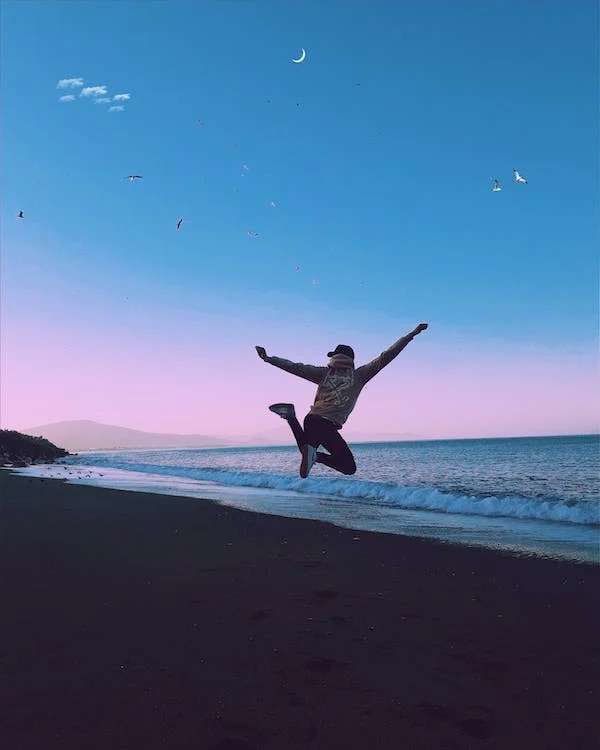 They always say time changes things; but you actually have to change them yourself.
A change in latitude changes the attitude.
Life has no remote, so get up and change it.
I benefit from a change of scenery, it's always inspiring.
You must welcome change as the rule, but not as your ruler.
Dreams are the seeds of change. Nothing ever grows without a seed, and nothing ever changes without a dream.
There's a lot of optimism in changing scenery; in seeing what's down the road."
Sometimes in the waves of change, we find our true direction.

**Want Even More Beauty, Lifestyle, Hair, Fashion as well as Celebrity Style Sighting News, Insights as well as Trends? Well Honey do we have something special for you! Download Our New Shiny App! Click HERE**
Thoughts on Change of Scenery Quotes: 20 Sayings to Help You Reach Big Goals!!? Well let's connect then! We're always around and love to hear from you. Therefore, join the discussion and talk all things 1966 Magazine; fashion as well as celebrity style sighting related with us by dropping a comment like its hot down low. Or also hit us up on our Facebook, Instagram (1966mag); Tumblr, Pinterest or tweet us @1966magazine.