Tech
20-Year-Old Basketball Prodigy Deja Kelly Becomes Investor And Ambassador In Equity NIL Deal With BARCODE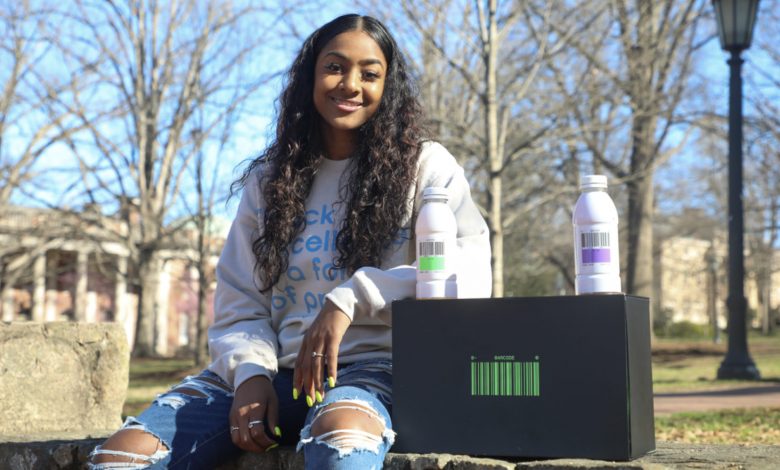 The press release shares that as its latest brand ambassador, Kelly will help in promoting that BARCODE is the way for young athletes and women to go when it comes to living a healthy lifestyle.
"Innovation and empowerment are core to who I am as a woman and an athlete," said Kelly. "It's incredible to be an ambassador to a company that shares those values, and to own a piece of such a rapidly growing business."
Under the partnership, BARCODE is set to be the official drink sponsor for Kelly's upcoming Women's Empowerment and Basketball Camps, which will teach young women in middle and high school about "the fundamentals of basketball training, leadership, and essential life skills." In the summer, the camps will launch in San Antonio, TX, her hometown, and Dallas, TX.