Tech
26-Year-Old Ariana Waller Raises $3.3M Seed Round For Mueshi, A Fine Art NFT Marketplace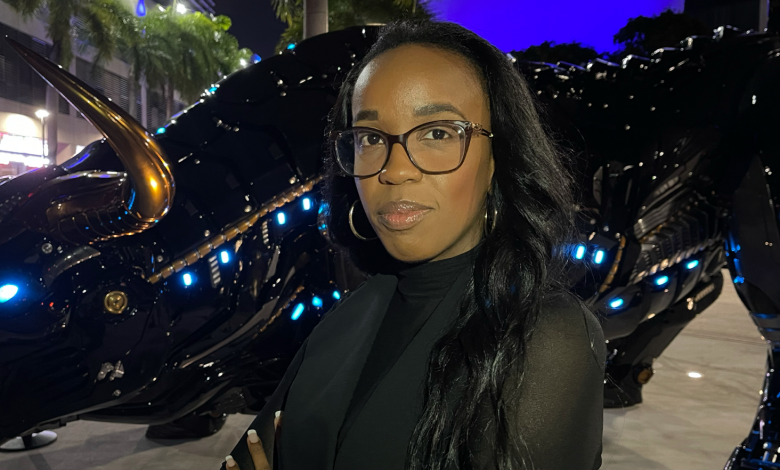 Ariana raised a $3.3 million seed round for Mueshi led by Harlem Capital to establish its place in the industry. Presight VC, CapitalT VC, music luminary and investor, Ted Lucas, Alexandra Wilkis Wilson of Corabella Ventures, Black Venture Capital Consortium, and a cohort of additional strategic angel investors also participated.
"I was always inspired by Harlem Capital and their work in the finance industry. I took the owner's picture and put it on my vision board, saying I wanted to be just like them. So, the fact that they are my investors is insane," Ariana noted.
Mueshi was represented in the offering by a Miami-based team from Greenberg Traurig, P.A., led by John D. Owens, III, according to a press release provided to AfroTech.
"We met Ariana, the Company's CEO, during Art Basel 2021 and immediately knew she had founded a unique venture", said Henri Pierre-Jacques, Managing Partner of Harlem Capital. "Her passion, vision, and technical skills are so rare for founders. We are excited to be a part of the Mueshi journey."