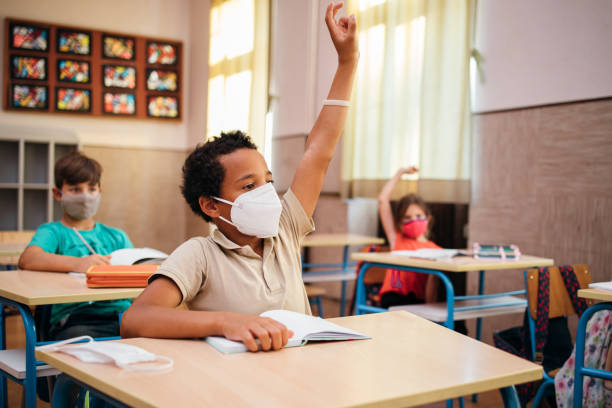 Anxiety, fear, and worry are just a few of the emotions that parents and caregivers may be grappling with right now. As many school districts are preparing for the return of the school year, and some have already returned, many of us are pondering what exactly will the 2021-2022 academic school year look like, especially in the midst of a worldwide pandemic?
The answer is that the response for your child will vary because the governance of school districts is localized. Most school districts are governed by school boards.
The boards are comprised of elected officials who engage in shared governance in determining the overall operations of a district. Working in tandem with the district's superintendent, they make decisions that directly impact your child's education.
Understandably, the nuances of a school district's decision-making process can be quite a bit of information for parents to digest. So, what's a parent to do?
Stay Informed
Local school boards often rely upon the information provided to them at the local, state and federal levels. Because of this, there is no uniform approach to how school districts are handling the COVID crisis. In many areas, the local department of health monitors local COVID cases.
READ: Reopening Schools: Can We Really Keep Teachers & Kids Safe?
Using different metrics such as positivity rates over a period of time, death rates, and/or case spikes, local health officials are often able to hone in on transmission rates at a granular level, including by zip code.
By staying informed about school board meetings—many of which are virtual—and staying abreast of pubic briefings and press conferences, you will know, in a timely manner, what decisions are being made by your district.
Some districts like New York City have opted for in-person instruction; others have opted for blended learning or a hybrid approach that combines e-learning with some in-person instruction and others have decided that all instruction until further notice will be online.