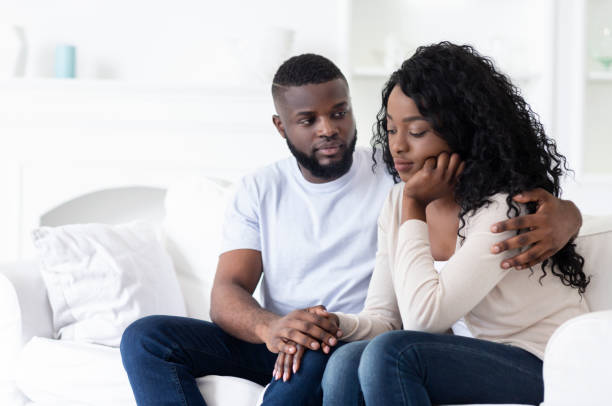 In this country, more people die of suicide than homicide. That's alarming. In fact, it's estimated that 1 person commits suicide every 11 minutes. In 2020, 45,979 people died by suicide. It shouldn't come as a huge surprise to learn that suicide is the 10th leading cause of death in the U.S., according to the Centers for Disease Control and Prevention.
If 45,979 doesn't sound like a big number to you, then think of it this way: In 2020 alone, 1.2 million people attempted suicide. With that many suicides, there's a good chance you may know someone who's committed suicide or someone who's been affected by suicide in some way. In fact, about 50% of people in the US say they do know someone who has died by suicide in their lifetime.
Here are three things you need to do if you suspect that someone in your life is considering suicide.
1. Don't be afraid to speak up.
Sometimes people fear that if they approach a suicidal friend or family member that it'll somehow increase those negative thoughts. The truth of the matter is if someone already has suicidal thoughts, confronting them isn't going to push them further to their breaking point.
In fact, approaching them may do some good because it lets them know someone cares. The sooner you intervene, the better.
One approach to starting the conversation is to keep it somewhat vague. You can begin by saying something along the lines of, "You haven't been yourself lately. Is everything ok?"
2. Say the right things.
Oftentimes, people who are considering suicide are suffering in silence. There's nothing wrong with approaching that person, but remember that suicide is a sensitive subject, so you have to be delicate and nonjudgmental.
That said, avoid saying things such as, "Just be positive" or "Your family and friends will be so hurt." Do, however, let them know they're not alone and that you'll be there to support them every step of the way as they get through this difficult time in their lives.
Use the conversation as a way to educate them as well. Inform them that help is out there and there are even