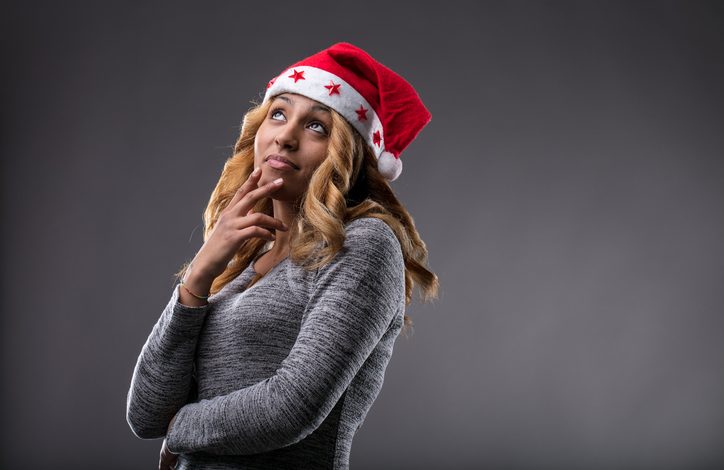 'Tis the season! Christmas is right around the corner and some of us may still be scrambling for that last minute holiday gift. But no worries – you don't have to come empty handed. Here is a healthy twist on that last minute holiday gift. How about a wellness gift for the mind, body and soul?
What's the one gift we all want but can't really buy?
GOOD HEALTH!
Now although we can't box that up, all is not lost. Make your gift count by giving the gift that keeps on giving. Many times we want to be healthy, eat healthy and live healthy but when it comes to the bottom line and bills often those healthy items fall last on our shopping list to buy. So this is where your wellness gift can make the difference.
Here are 5 holiday gifts with a healthy twist and all well under $30.
1. Gym bag with a water bottle and weight gloves
These are vital gym basics to get started. Get them organized with a stylish gym bag. Drop a little note in the water bottle reminding them to drink 8 glasses of water a day.
2. Yoga mat with resistance bands
This is great for those who travel. A yoga mat with bands makes for the perfect mobile or stationary exercise station. Resistance bands fit easily into any purse, travel bag or backpack. Add a note with exercise examples.