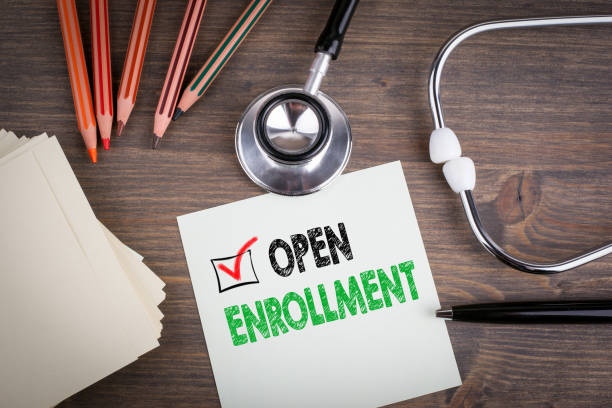 As you plan to gather with family for the holidays, it's a good idea to have those important health conversations. One of those conversations includes taking advantage of the Marketplace Open Enrollment Period, which runs from November 1, 2022 to January 15, 2023. This is the perfect time for you to visit to view plans available in your area, compare costs and benefits, and enroll in coverage for 2023.
Before you get started, here are five things you need to know about the Marketplace Open Enrollment provided by the Centers for Medicare and Medicaid pro Services Office of Minority Health (CMS OMH):
1. Key Dates!
The Marketplace Open Enrollment at HealthCare.gov runs from November 1, 2022 to January 15, 2023. Consumers who enroll by midnight on December 15 can get full-year coverage that starts January 1.
2. Coverage is Affordable!
This year, thanks to the Inflation Reduction Act, more people qualify for help purchasing quality health coverage. If you have looked for health coverage before, it is worth a second look:
4 out of 5 customers will be able to find a plan for $10/month or less after
subsidies.
With the new law, millions of people will continue to qualify for tax credits that
lower their premiums.
3. Quality Plans!
These are quality, comprehensive health plans that offer doctor visits, emergency care, behavioral health care, preventive care, hospital care, and prescription drugs.
There are also new plan options that offer similar benefit designs and more predeductible services.
4. More Help is Available!
Consumers can access assisters and navigators in every state on the Marketplace. To find local help, click here.
5. Sign Up for Coverage This Year!
All consumers shopping for health insurance coverage — even those who currently have coverage through the Marketplace — should enroll or re-enroll by logging in to HealthCare.gov and CuidadodeSalud.gov or call 1-800-318-2596 (TTY is 855-889-4325) to fill out an application and enroll in a 2023 Marketplace plan. Help is available 24 hours a day/ 7 days a week, it is free and assistance is available in over 200+ languages.
RELATED: 3 Things To Know Before You Pick A Health Insurance Plan
Tips for choosing your coverage
We understand that buying your own health insurance can be overwhelming whether you are salaried and choosing coverage through your employer, self-employed or retired, but don't qualify for Medicare. To ease your mind this enrollment season, check-out these tips:
1. Know your plan tiers
Marketplace health insurance plans are classified into different categories or tiers. The highest tier is Platinum. With this tier, you'll receive more comprehensive coverage and lower out-of-pocket costs for things like copays and deductibles. However, you'll also be looking at