Health + Wellness
5 Ways to Lower Your Heart Disease and Breast Cancer Risk at the Same Time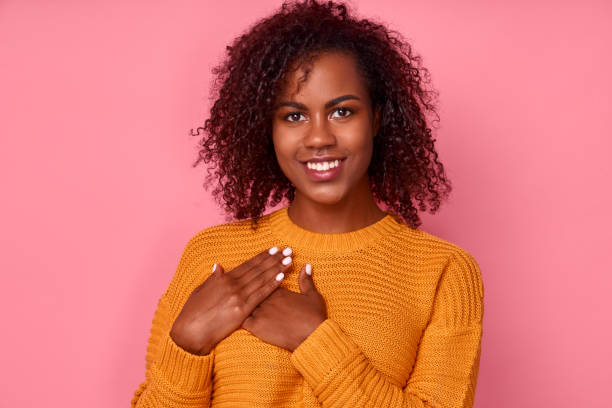 It turns out that many of the lifestyle behaviors that help you fight off breast cancer can also help you avoid heart disease.
Think of it as a "double win," says cardiologist Dr. Ana Barac, director of the cardio-oncology program at MedStar Heart and Vascular Institute in Washington, D.C.
Such a win could benefit a substantial number of women. In the U.S., an estimated 9.1 million have coronary heart disease, and heart disease overall is the leading cause of death for women, especially among Black women. In 2019, about 3.8 million women in the U.S. were living with breast cancer, with an estimated 43,250 deaths expected this year.
While some risk factors, such as age and family history, cannot be changed, here are five things you can do to lower your risk for both conditions.
What to eat – and not to eat
To prevent heart disease and breast cancer, the American Heart Association and American Cancer Society offer similar guidance for an ideal diet, which includes eating a variety of fruits and vegetables; choosing whole grains rather than refined grain products; avoiding processed meat, and limiting added sugar.
Even for women already diagnosed with breast cancer, "diet is a huge part of staying healthy," Barac says. Evidence suggests an association between a healthy diet and an improved breast cancer prognosis. For example, a 2020 study in the Journal of Clinical Oncology found that reducing fat intake and increasing vegetable, fruit, and grain intake may reduce the risk of dying from breast cancer in postmenopausal women.
More clear-cut, though, is the data for cardiovascular disease, Barac adds. "We have strong evidence that in people with cardiovascular disease, including coronary heart disease, eating a healthy diet improves outcomes." A 2020 analysis in the journal Nutrients found people with cardiovascular disease who followed a Mediterranean diet – focusing on vegetables, fruits, legumes, nuts, olive oil, whole grains and fish – had a lower risk of dying from any cause, including cardiovascular disease.
RELATED: 10 Foods That Can Lower Your Risk of Cancer
Maintain a healthy weight
Obesity is a risk factor for cardiovascular disease, as well as for breast cancer after menopause, according to a 2018 AHA scientific statement about cardiovascular disease and breast cancer.
Body mass index, or BMI, is a calculation of height and weight that determines a person's weight category. Obesity is defined as