Tech
50 Cent Announces The End Of His STARZ Deal, But Trademark Filings Hint At What's Next For The Businessman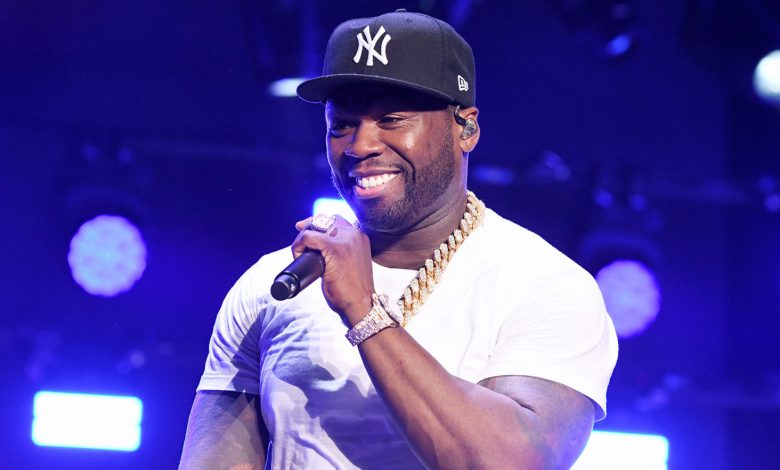 This year, 50 Cent has secured multiple NBA franchise deals for Sire Spirits, his premium wine and spirits company. In March, the Houston Rockets was his first official deal, a multi-year partnership.
"This multi-year partnership will mark the first Official Partnership between Jackson and an NBA franchise," the NBA.com website states. "The deal will highlight Jackson's award-winning Branson Cognac and Le Chemin du Roi Champagne brands to Houston Rockets games and Toyota Center events with multiple themed bars, a branded luxury suite and a courtside loge box."
Around just four months later, he inked another one with the Sacramento Kings.
"I did this deal after meeting with Vivek Ranadivé and learning how he and the entire Kings organization genuinely shares my philosophy of promoting conscious capitalism," 50 Cent shared in a statement. "I very much look forward to meeting the Kings fans and expanding the reach of my G-Unity Foundation and spirits brands in and around the city of Sacramento."