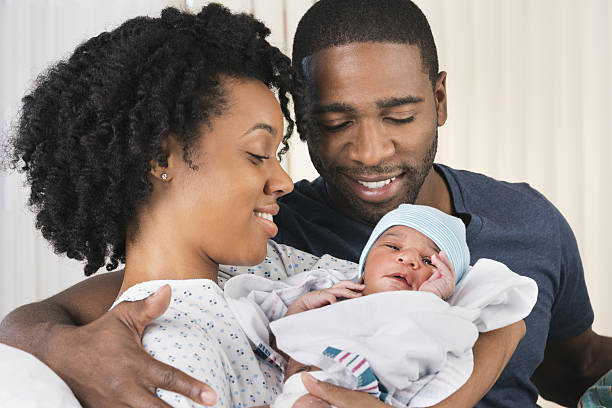 As a new parent, the first thing you can do for yourself is to take a deep breath; this is a challenging moment in time. While we've witnessed parents in action – our parents included – there is still nothing that can prepare you for being the guiding force in a newborn's life.
6 questions for new parents
Here is a list of common questions new parents ask, complete with possible answers. Check it out!
1. When should I call a doctor?
Illness/fever: As a new parent, you may be asking yourself the following questions. "Should I call a doctor if anything unusual happens? Or should I only call in emergency cases? And what cases should I consider an emergency?"
It is recommended that any newborn three months or younger see a doctor right away for any fever. Parents of babies older than three months should call a doctor if their child's fever gets too high. A high fever is over 100.4 degrees Fahrenheit for babies under three months old and over 104 degrees for babies older than 3 months old.
Lower temperatures can be resolved by giving your child acetaminophen, which will lower their fever by one degree and allow them to sleep comfortably through the night. However, if symptoms continue or your child is vomiting, too irritable to sleep or eat for a few days, or has diarrhea; it's also the time to call a specialist or doctor.
Umbilical cord: Your child's umbilical cord should naturally fall off within 1-2 weeks after birth. Specialists note that as the crust starts to fall off, you should clean and dry it with a small amount of rubbing alcohol a few times a day. Umbilical cords are completely safe to touch as they have no nerves and will not harm your child. Just be sure to not tug on it and put too much alcohol on it.
If you notice any redness or foul odor coming from your child's umbilical cord, you should contact a pediatrician.
Rashes: While a rash may seem like a huge cause for concern, in most cases it's nothing to worry about. Rashes, especially on a baby's cheek, are actually pretty common when a child is a few days old due to their