Fashion
6 Inch Sandal Heels -The Cutest Designs to Get NOW!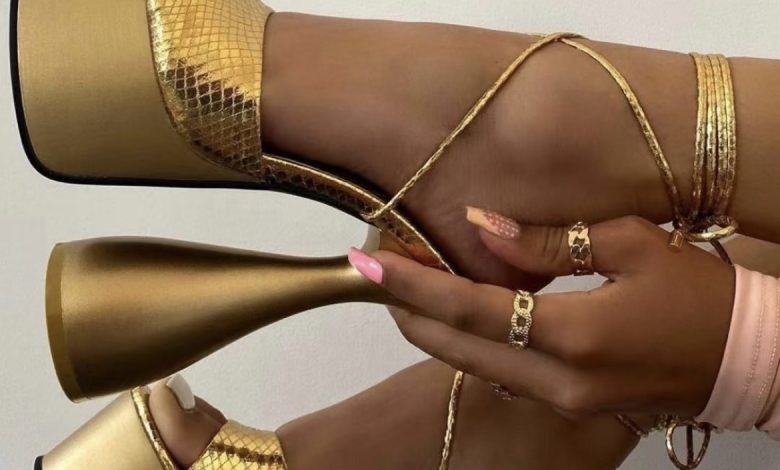 Well… well… hello there sexy legs! Yes, there are many reasons why to wear a fabulous pair of 6 Inch Sandal Heels! Not only are they very chic (like the ones seen above by Public Desire); but they can give your outfit an alluring boost.
Nevertheless, heels do more for your overall look than you may think or realize. Without an ounce plastic surgery or model catwalk training you can give yourself a dramatic "makeover." For instance, high and sandal heels can:
Help cause the wearer's legs to appear longer
Give ladies and wearers a more feminine, sexy walk. This is because, the raised heel causes a woman's stride to become shorter; as well as increases the rotation and tilt of a woman's hips
Makes the wearer appear taller
Literally changes the way the entire body moves, including the: pelvis, hips, legs, knees, feet and even the shoulders. Resulting in more curvature to the body.
Helps accentuate muscle tone in the wearer's legs.
As one can see, heels can make you look more fashionably SASSY! You will turn heads like you're the world's biggest supermodel. And it won't even be hard. Just slip on a pair and WHAM… a dime piece is born!
6 Inch Sandal Heels -The Cutest Designs to Get NOW!
Now that you know exactly why heels are such the bees knees. It's time to discuss some cute and chic designs! We always recommend sandal heels.
Sandal heels usually make a strong statement during the spring and summer seasons. But should you stop there? Are sandal heels only for the warmer months? Uhm… girl… HECK NO!
These shoes can be worn all year long. That means even as the temperature drops you can still pull or strap on a pair of sandal heels and make your outfit pop even more. In Fall and winter time you can still pull off these types of heels; it's just how you style them.
Nevertheless, if you have a REAL FLAIR for the dramatic, think about adding some inches into the equation. Higher heels definitely get the people talking. Especially, a really bomb pair of 6 Inch Sandal Heels. Here are a few designs that we like!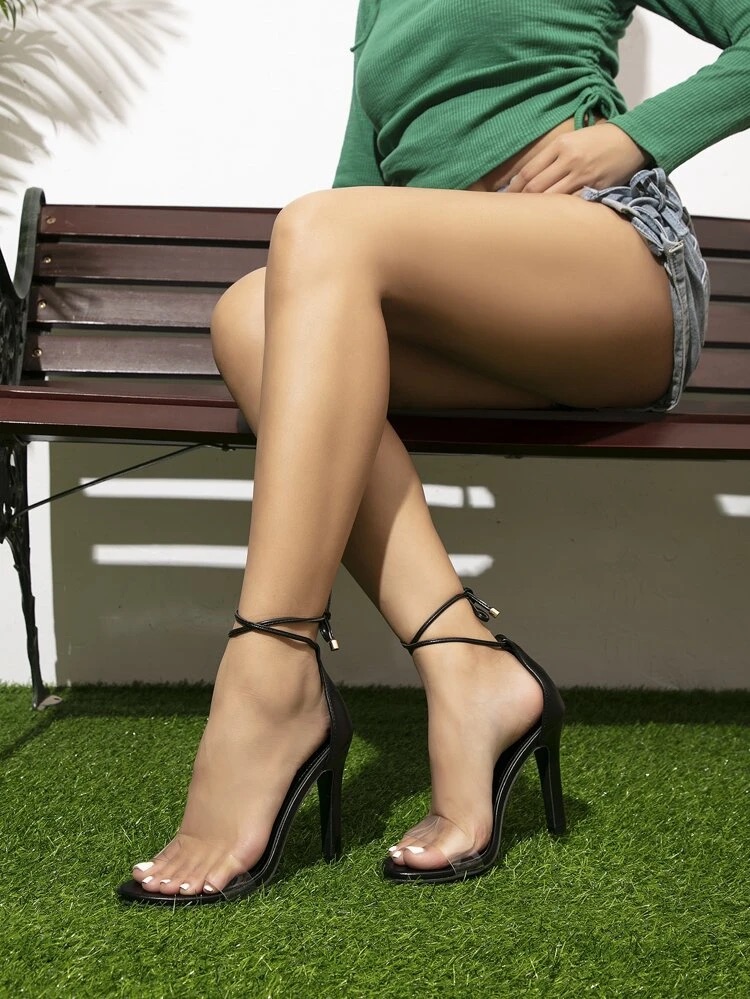 SHEIN Minimalist Stiletto Heeled Strappy Sandals $31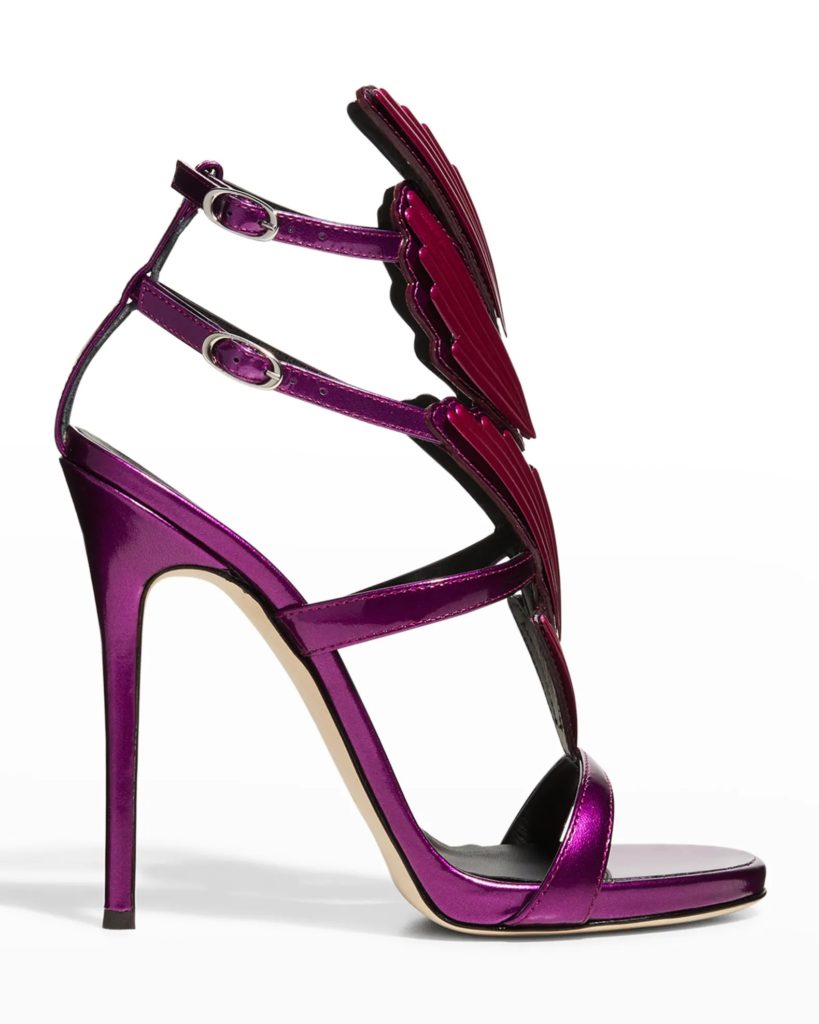 Giuseppe Zanotti Metallic T-Strap Deco Sandals $1595 (Available at Neiman Marcus)
Christian Louboutin Loubi Queen Red Sole Platform Sandals $995 (Available at Neiman Marcus)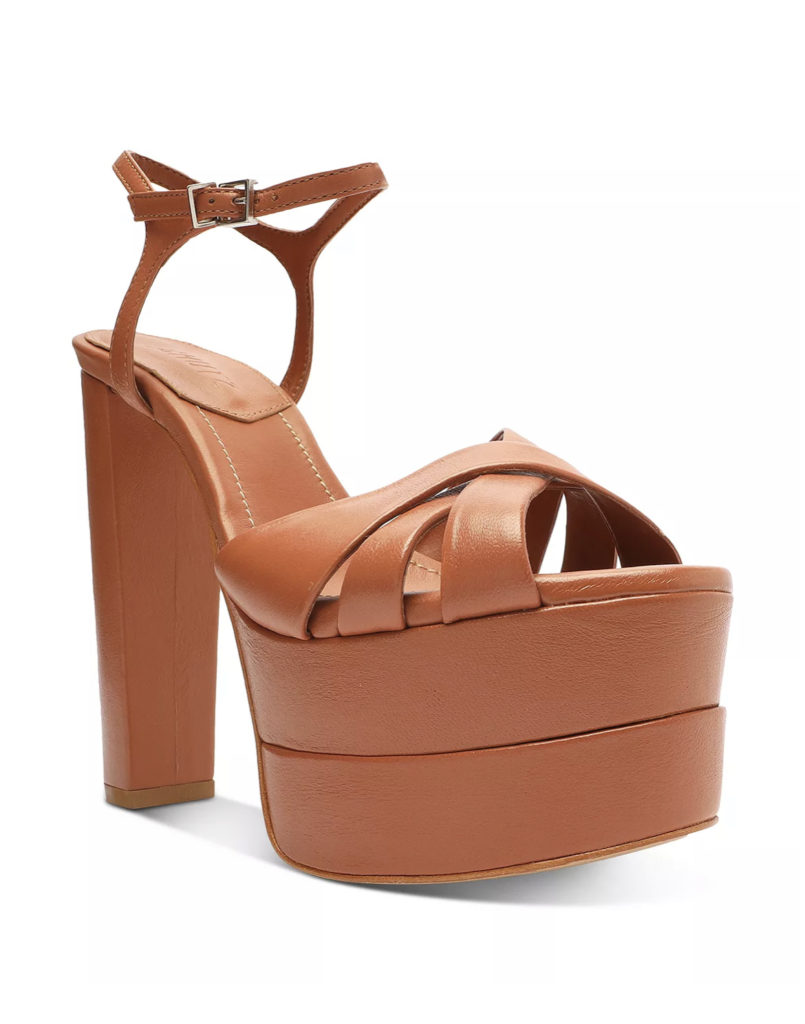 Schutz Women's Keefa Ankle Strap Platform Sandals $158 (Available at Bloomingdale's)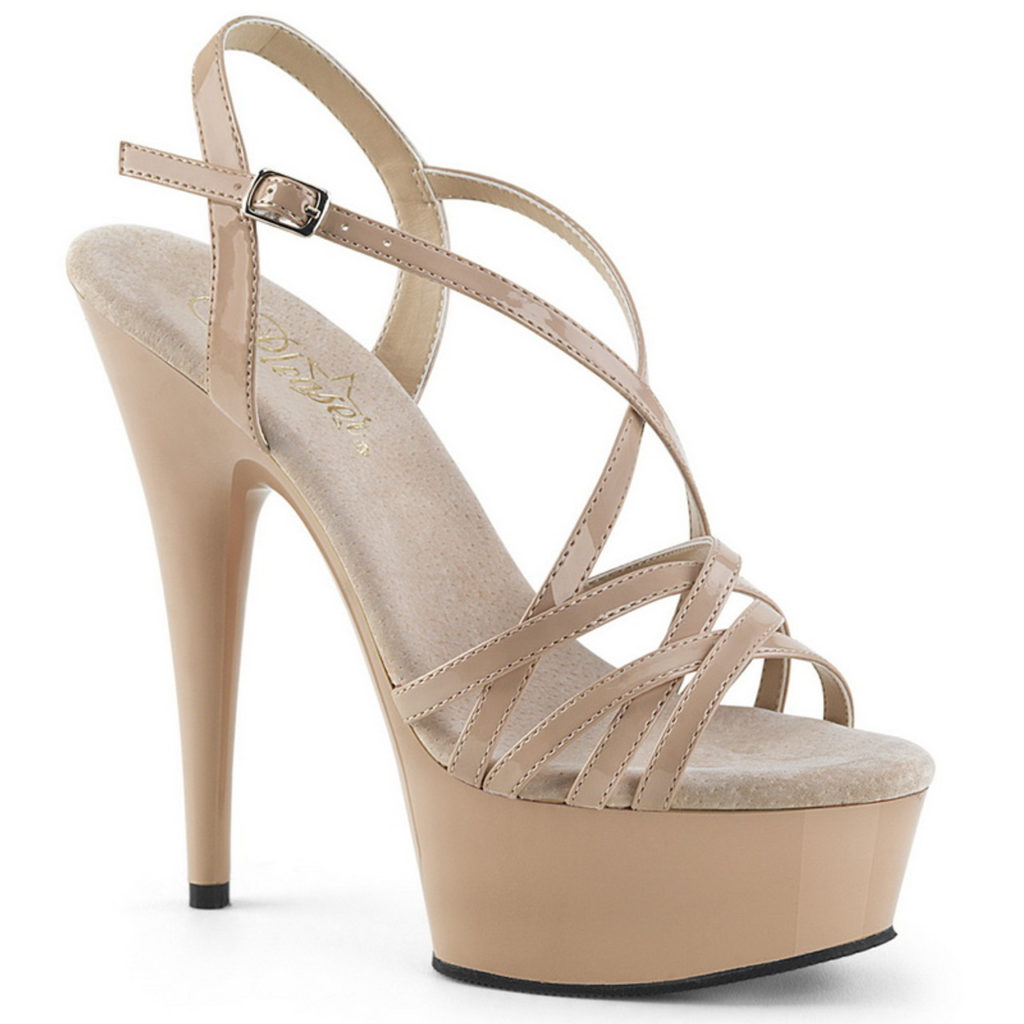 Spicy Lingerie 6″ Heel Nude Patent Criss-Cross Ankle Strap Sandals $65.95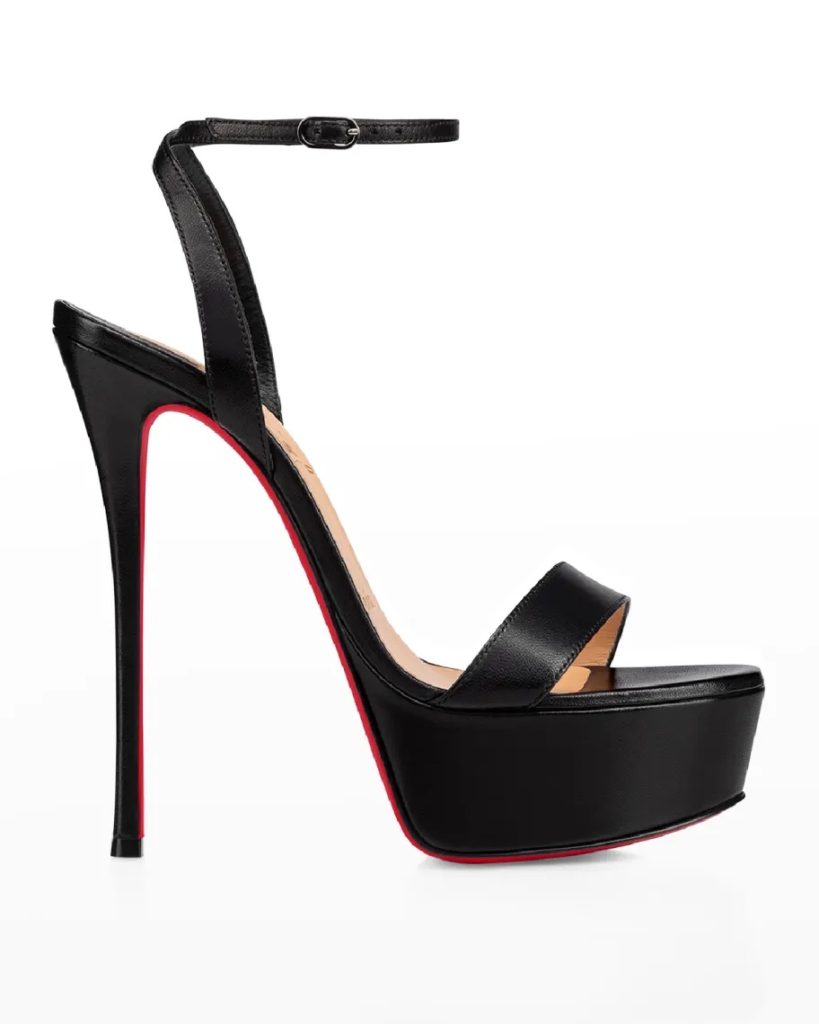 Christian Louboutin Loubi Queen 120mm Red Sole Sandals $895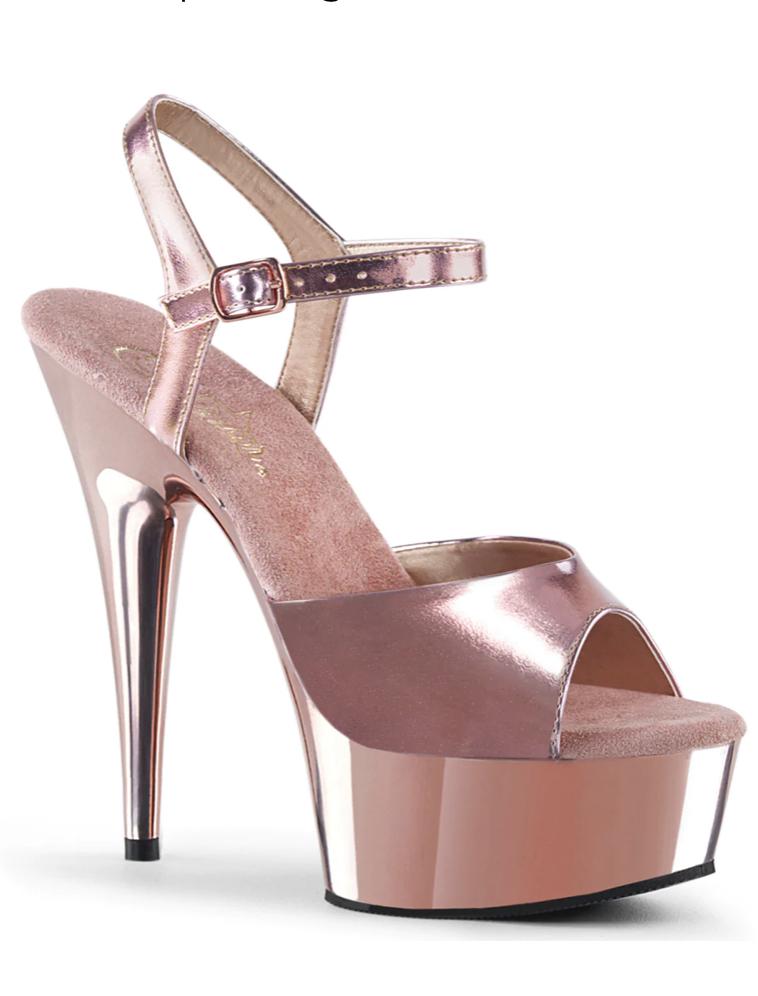 Pleaser Shoes Delight-609 $67.95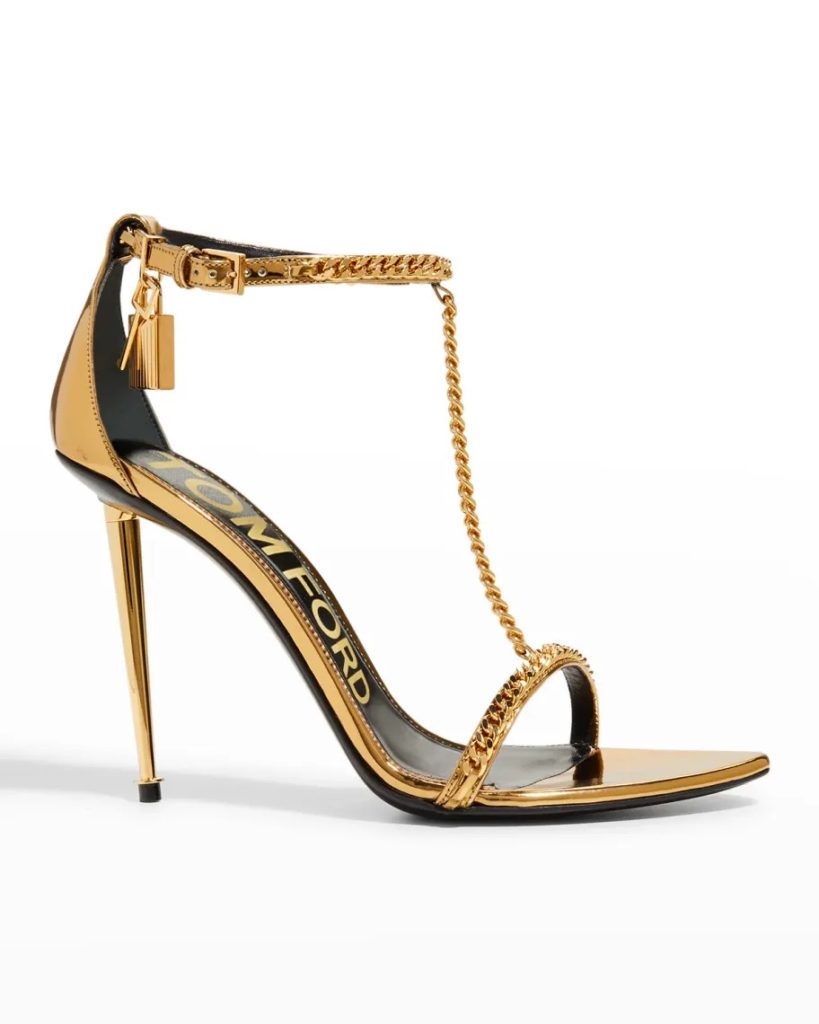 Tom Ford Mirror Padlock T-Strap Chain Leather Sandals $1650
Great styles right? Sandals can be dressed up or down; making them an excellent addition to your wardrobe. Happy shopping!
**Want Even More Fashion as well as Celebrity Style Sighting News, Insights as well as Trends? Download Our New Shiny App! Click HERE**
Thoughts on 6 Inch Sandal Heels -The Cutest Designs to Get NOW!? Well let's connect then! Join the discussion and talk all things fashion as well as celebrity style sighting related with us by dropping a comment like its hot down low. Or also hit us up on our Facebook, Instagram (1966mag), Tumblr, Pinterest or tweet us @1966magazine.