Tech
7 HBCU-Focused Movies & Shows You Should Watch On Xfinity Right Now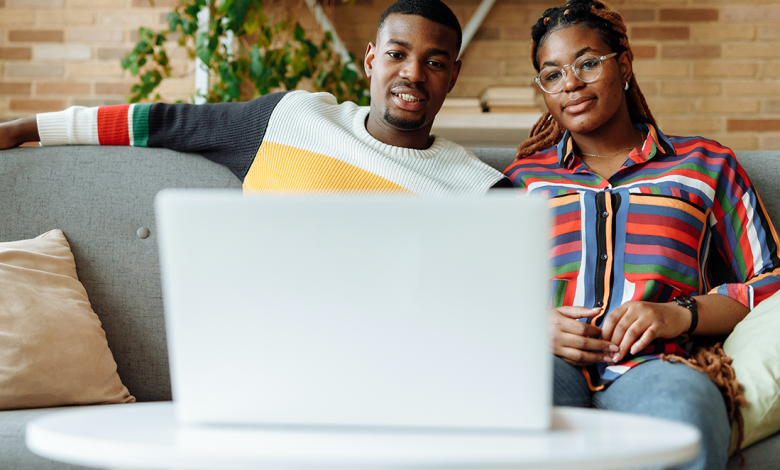 Homecoming showcases Beyoncé's 2018 Coachella performance. Beyoncé was the first Black woman to headline the festival and gave us all the showmanship we'd expect from an HBCU homecoming half-time show. From the majorette-inspired dance moves to the "Bey" drum majors, Bey's Coachella performance shone a well-deserved light on this part of the culture.
Whether you're looking to learn, or you're being nostalgic, these classic shows and films have plenty to offer you. 
This editorial is brought to you in collaboration with Xfinity.
#XfinityHBCU