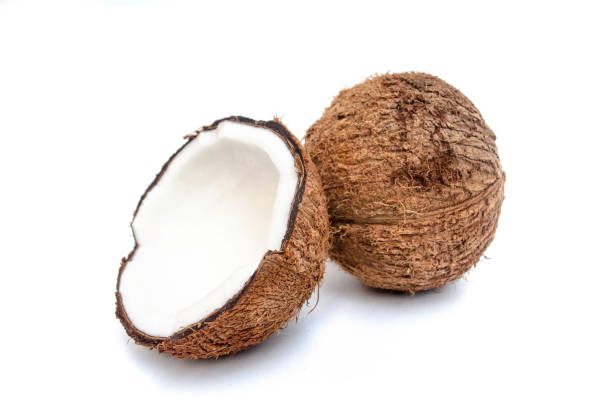 Are you tired of your scalp psoriasis making you constantly scratch or pat your head for only 5 seconds of comfort? I know I am. I have put together this list of some of the best home remedies for that nagging itch.
Apple Cider Vinegar
Apple cider vinegar goes excellent in many dishes, so it is a staple in most cupboards. Due to its anti-inflammatory properties, this common food recipe favorite will simmer that unbearable itch.
The best way to apply this home remedy is to get a cup of water with two tablespoons of apple cider vinegar. Dip a Q-tip inside the mixture and slowly apply it to the dry, cracked skin. Repeat this process at least twice a week for the best results.
Coconut Oil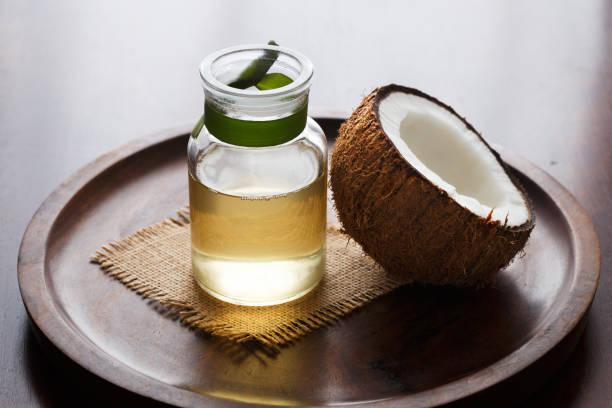 Coconut oil is another quick fix for that itchy hairline. The oil will help trap the moisture in your hair that it desperately needs to stay hydrated. As a bonus, this will prevent the dryness from spreading.
It is best to get about 2 or 3 tsp of coconut oil, rub it in your hands until it melts, and massage it into the affected area. Add some essential oils to the mix, like lavender or tea tree, for extra relief. 
RELATED: Q&A: How Do I Get Rid Of Scalp Psoriasis?
Shea Butter
If you don't have coconut oil on hand, shea butter is a great alternative that will help you get rid of that uncomfortable itch. Just melt in a boiling pot, or buy it pre-melted and gently massage it into your scalp. Do this for a couple of minutes, leave it in overnight, and wash it out with shampoo once you wake up.
While you are sleeping, those fatty triglycerides within the butter will hydrate your scalp, and we'll give you a lot of relief in the morning.
Plain Yogurt
So it turns out yogurt is not just for eating because it can give you tremendous scalp relief if you apply it correctly. You'll need half a cup of yogurt and an open mind. Gently apply the plain yogurt to your head to relieve your psoriasis itch.
After the creamy treat has been sitting for about 30 minutes, you can then