Travel
A 26-Year-Old Baggage Handler Died After Her Hair Got Caught In Machinery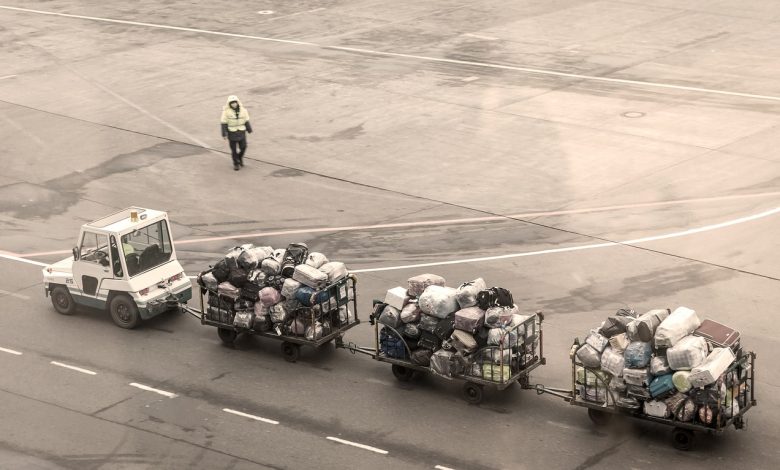 According to FOX affiliate WVUE, Thompson was in an area of parked planes when she became fatally injured. On Tuesday night, Thompson's hair got tangled in a belt loader while removing baggage from a Frontier Airlines flight. 
Shortly after the incident, Thompson was rushed to the hospital but succumbed to her injuries, according to officials. 
Airport officials say, "We are heartbroken and are supporting her family and her friends as best as we are able. Please send your well wishes to everyone at our New Orleans station during this very difficult time."
After the incident, Frontier Airlines canceled one flight on Wednesday morning. All other flights that day operate on time. 
"We extend our deepest condolences following the tragic death of a team member of our ground handling business partner at Louis Armstrong International Airport in New Orleans. Our thoughts are with her family and loved ones during this difficult time," says a Frontier Airlines spokesman.