Travel
A Thanksgiving Miracle: Unbelievable Story Of Missing Man On Carnival Cruise Ship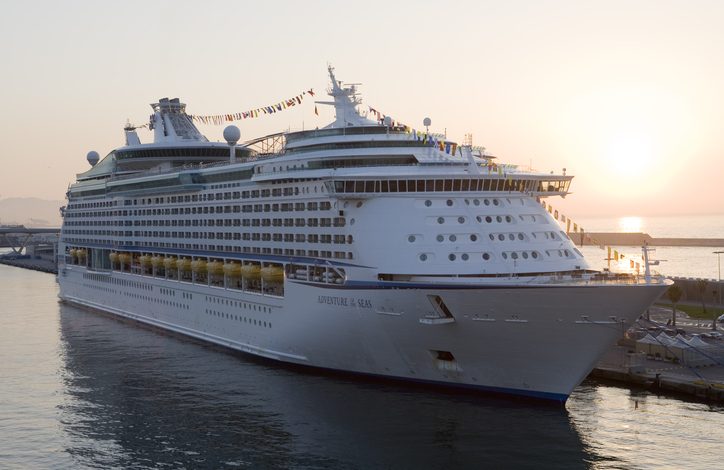 Lt Seth Gross, a USCG search and rescue coordinator told CNN that the man was rescued and promptly transferred to an awaiting medical service at the New Orleans Lakefront airport. 
"He was able to identify his name, confirmed that he was the individual that fell overboard," Gross told CNN. "He was showing signs of hypothermia, shock, dehydration." It was later confirmed that he was in stable condition by late Friday morning.
"The fact that he was able to keep himself afloat and above the surface of the water for such an extended period of time, it's just something you can't take for granted and certainly something that'll stick with me forever," Gross said, noting that the water temperature on Thursday night in the gulf was just slightly above 70F.
"The will to live is something you have to account for in every search and rescue case. This is one of the absolutely longest [times in the water] I've heard about and one of those Thanksgiving miracles."
Related: Carnival Cruise Lines Introduces New Voyages From New York To The Caribbean