Tech
A$AP Rocky To Disrupt Norms Of Whiskey Production With Mercer + Prince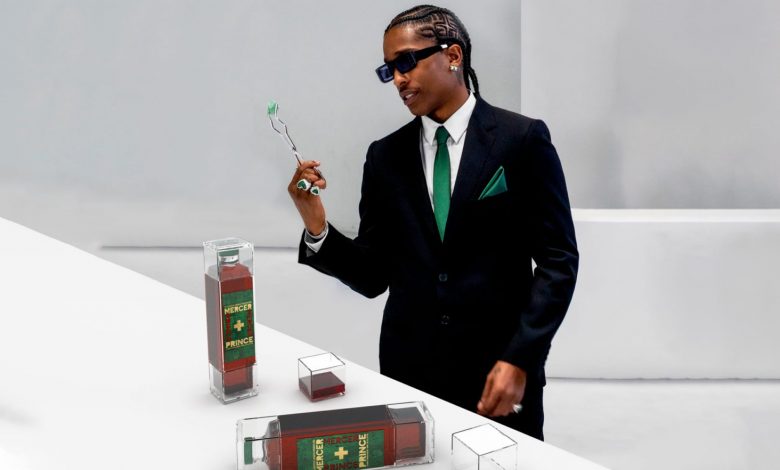 The drink is anticipated to disrupt the norms of whiskey production. Customers should expect unprecedented levels of smoothness elevated by the whiskey aged over four years in American white oak barrels and carrying the essence of Japanese Mizunara oak. Rocky is inviting everyone to enjoy the fruity aromas of the Mercer + Prince.
"It's been an exciting process, helping him source the right whisky, finding partners capable of producing the package and ultimately getting it to the market effectively. With Mercer + Prince, Rocky wants to shake things up for the long term and we are fully on board," Britt West, Galla's vice president and general manager of the spirit division  said, according to a press release.
As for the packaging, Mercer + Prince will encompass Rocky's edgy style through a sophisticated bottle design. Rocky not only wanted an eye-catching design but he wanted to ensure the product would be functional for consumer use. The bottle will contain two cups on both ends so it can sit vertically or horizontally. Better yet, customers can now pop a glass for not only themselves but a friend, too. Let's make a toast to that!
"Rocky and I have always shared a vision to push the boundaries of innovation across genres and communicate with each other on the same frequency," James Morrissey, founder and CEO of Global Brand Equities, said. "Rocky is an intentional creator with a proven track-record to innovate and I knew he would have the inventiveness to build a consumer product that is sophisticated yet disruptive."