Tech
Abisola And Temidayo Adedokun Of Children's Apparel Brand Ade+Ayo Land $200M Deal On 'Shark Tank'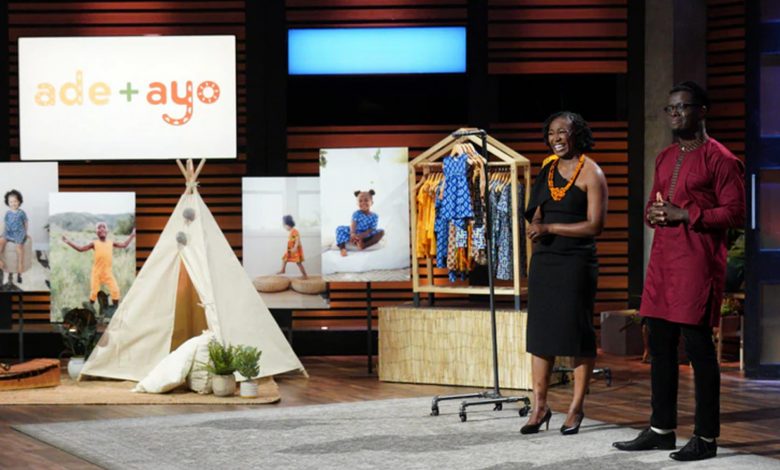 After nearly all of the judges in the tank declined an offer for Ade+Ayo, Barbara Corcoran used her vision for the brand and made them an offer for 33.3 percent that came equipped with a $500,000 credit line.
The Adedokuns countered for $200,000 for 30 percent, but after another judge forewarned them not to nickel and dime the offer, the pair settled on a deal that consisted of $200,000 for 33.3 percent.
While some viewers hoped that other judges like Daymond John would get behind the brand, others were shocked that they accepted Corcoran's deal.
I'll elaborate on my previous tweet. If the deal didn't make sense to Daymond business wise I understand. I just think he should made one for the culture ✊🏾 #SharkTank

— Linda (@mzcaramelbunni) March 12, 2022
Ade-ayo look like they got great clothes. I was surprised that they took Barbara's deal,

— charles d. haskell (@newyorkmets1986) March 12, 2022
Either way, the Adedokuns now have a deal that could possibly take their business to the next level and land eyes on the company that may lead to their next investment.