Tech
According To Forbes, These 10 HBCUs Have The 'Highest Payoff For Black Students' Post-Graduation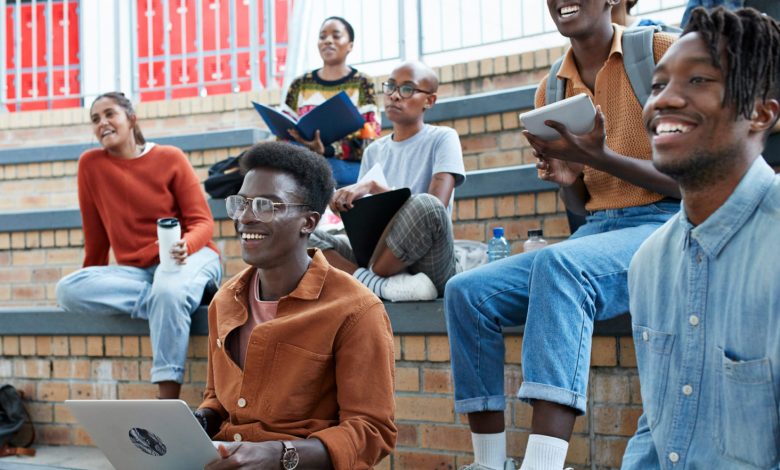 Colleges in general are expensive — and that also goes for your favorite HBCUs (Historically Black Colleges and Universities).
But how much bang are you really getting for your buck at these schools?
A recent report by Forbes compiled a list of the HBCUs that will provide you the most "bang for your buck." The outlet confirmed, too, that graduating from a historically Black college/university provides more of a positive impact than just a degree from a university where fellow melanated students can achieve their dreams. For example, the average HBCU grad will make nearly $1 million more than a non-HBCU grad — and for every one dollar spent on an HBCU student, $1.44 is put back into the economy.
In total, HBCUs generate more than $14 billion in economic impact. So, when you're told to vote with your dollars, that's exactly what they're talking about.
"Some HBCUs have significantly lower tuition rates than other four-year institutions," reports CultureBanx, who compiled the report that demonstrates which of the colleges and universities are more beneficial for Black students, economically, especially compared to graduates from PWIs (Predominantly White Institutions).
But Forbes is quick to note that because most HBCUs are located in the American South — thanks to racism, the Transatlantic slave trade, and Jim Crow laws — the median salaries listed are much lower than those in northern states. For example, according to the US Census Bureau, the median household income in the Greater New York City area is more than $67,000. On the other hand, the median household income in Louisiana is about $52,000 — a difference of $15,000/year. These numbers, then, represent the median salary in each state that the HBCUs are located in — not the state of the American economy as a whole.
Regardless, these 10 HBCUs have the "highest payoff for Black students," per this latest report.