Tech
Actress Jerrie Johnson Talks Playing A Black Queer Woman In Tech On 'Harlem'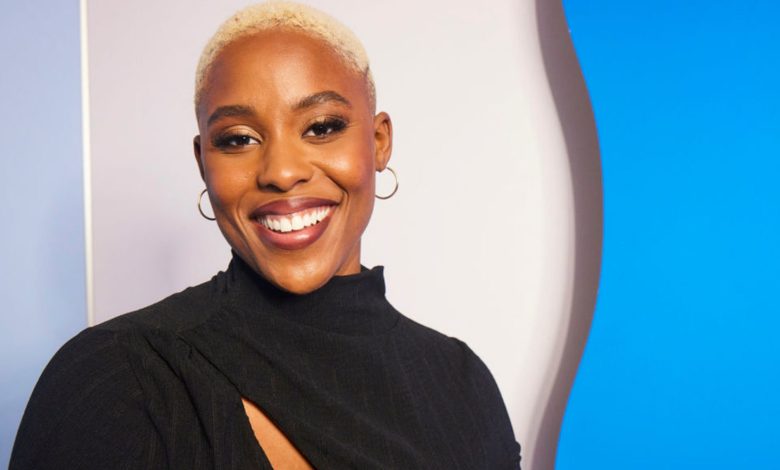 JJ: I'm down to create one. Listen, when we were talking about Q, I was thinking about how Q can exist in the real world. We can have community engagements. We can have a place where people can talk about what cities and states are safest for queer Black people. Where should you stay? Are you driving across the country? What route to take? Where should you sleep? My wheels are always turning.
During Christmas, we were playing this card game. One of the questions was 'If you could create an app, what would it be?' My app was health-centered.
It was like maybe you can put your finger on the app and it can tell you if your blood pressure is too high or your sugar 'cause my dad has diabetes and my mom and my family, we just have blood pressure issues. I know, for my family, there is a side eye when it's time to go to the hospital or the medical system, and rightfully so. Our medical system was actually built on the bodies of Black people, Black women, and children, non-consensually. So, we've been taken advantage of and no shift happened where all of a sudden it was like, 'Oh, Black people are free. Let's treat them better in healthcare.'
So, I think for me that might look like Black people in underserved communities being able to go to the doctors or Black women who are suffering from fibroids and this app being the second opinion, maybe it's called Second Opinion. Oh my God, right? Let's talk about this.
I would love an app for people to find Black doulas when they're pregnant 'cause I have so many friends who have been pregnant or have had a baby in the past six months, and the doula conversation comes up.  I've always wanted to be trained to be a doula because I want to have my children, right? Whenever my partners are pregnant, I want to be the doula for my partners. That's something that I'm interested in.