Sneaker Heads
Adidas Yeezy 450 Dark Slate 'Dark Slate' Release Date GY5368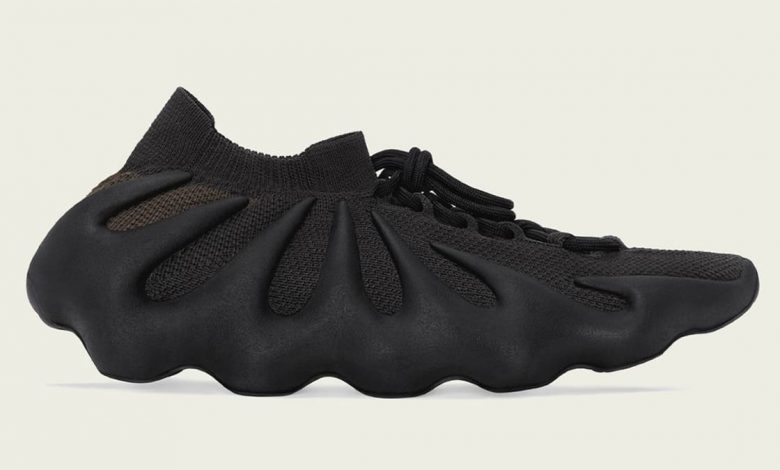 Since launching in 2015, Kanye West's Adidas Yeezy line has followed a general launch formula. New models are typically introduced in grey and/or white-based make-ups, quickly followed by sleek black colorways. That once again appears to be the case with the newest addition to the lineup, the Yeezy 450.
Yeezy Mafia reports that a "Dark Slate" 450 is in line to release sometime this spring. The shoe, which is already being given a "Dark Knight" nickname by some sneakerheads, features a mesh upper in utility black, which Yeezy Mafia describes as "brownish" — you'll notice it's lighter than the spiky, flame-like midsole design.
The "Dark Slate" Yeezy 450 is expected to retail for $200. We'll update you with release specifics as soon as they're announced.
UPDATE (06/25): Adidas confirms that the "Dark Slate" Yeezy 450 is releasing in full-family sizing tomorrow, June 26, via the Confirmed app, Yeezy Supply and at select Adidas Yeezy stockists. The men's pair will retail for $200.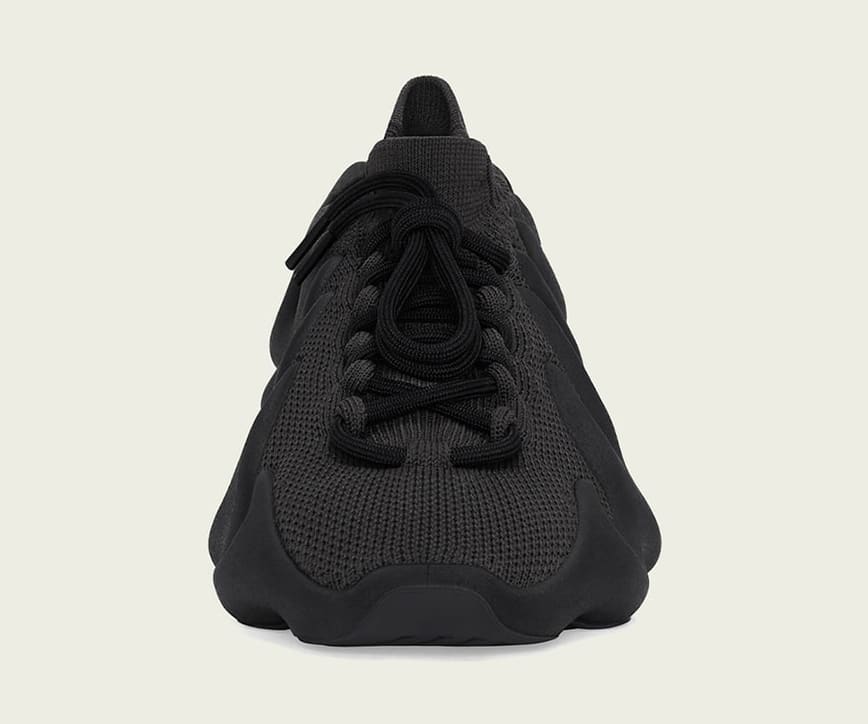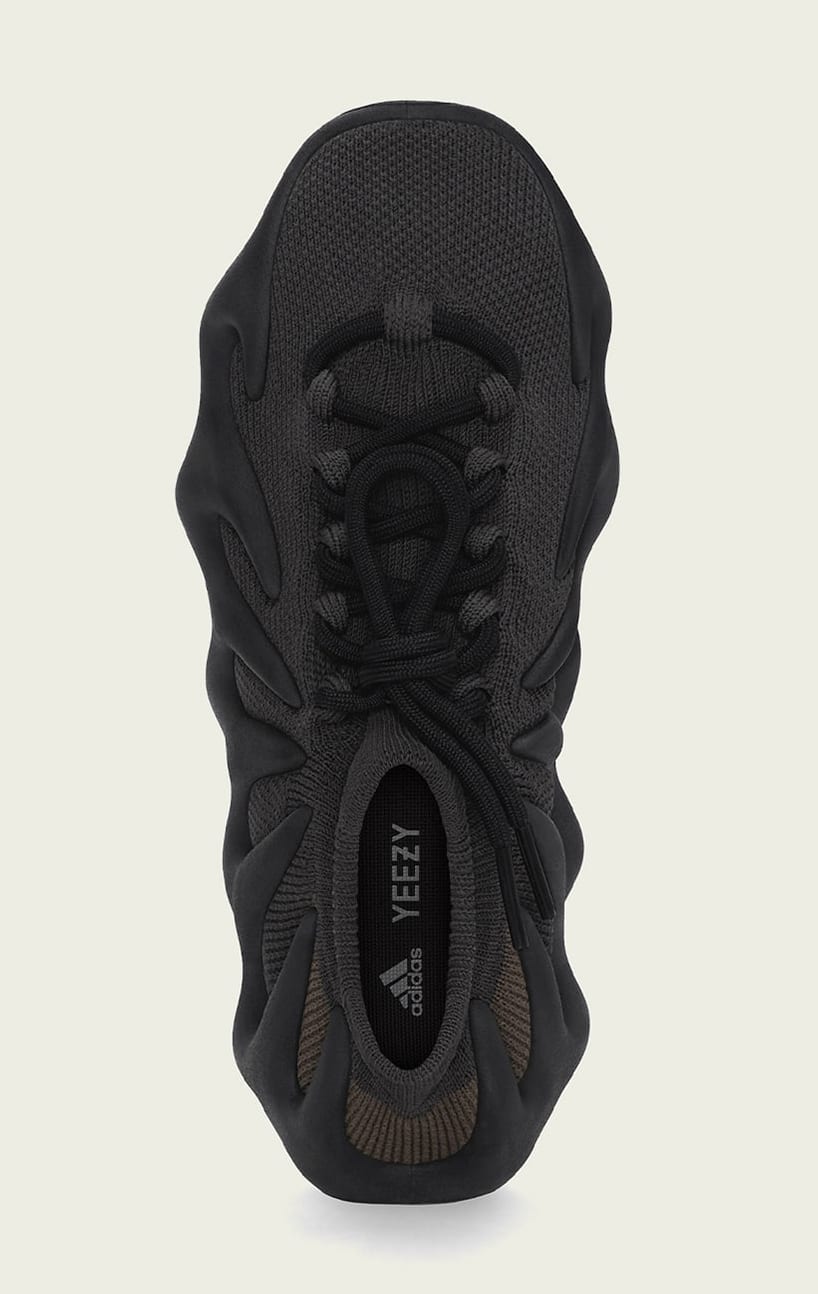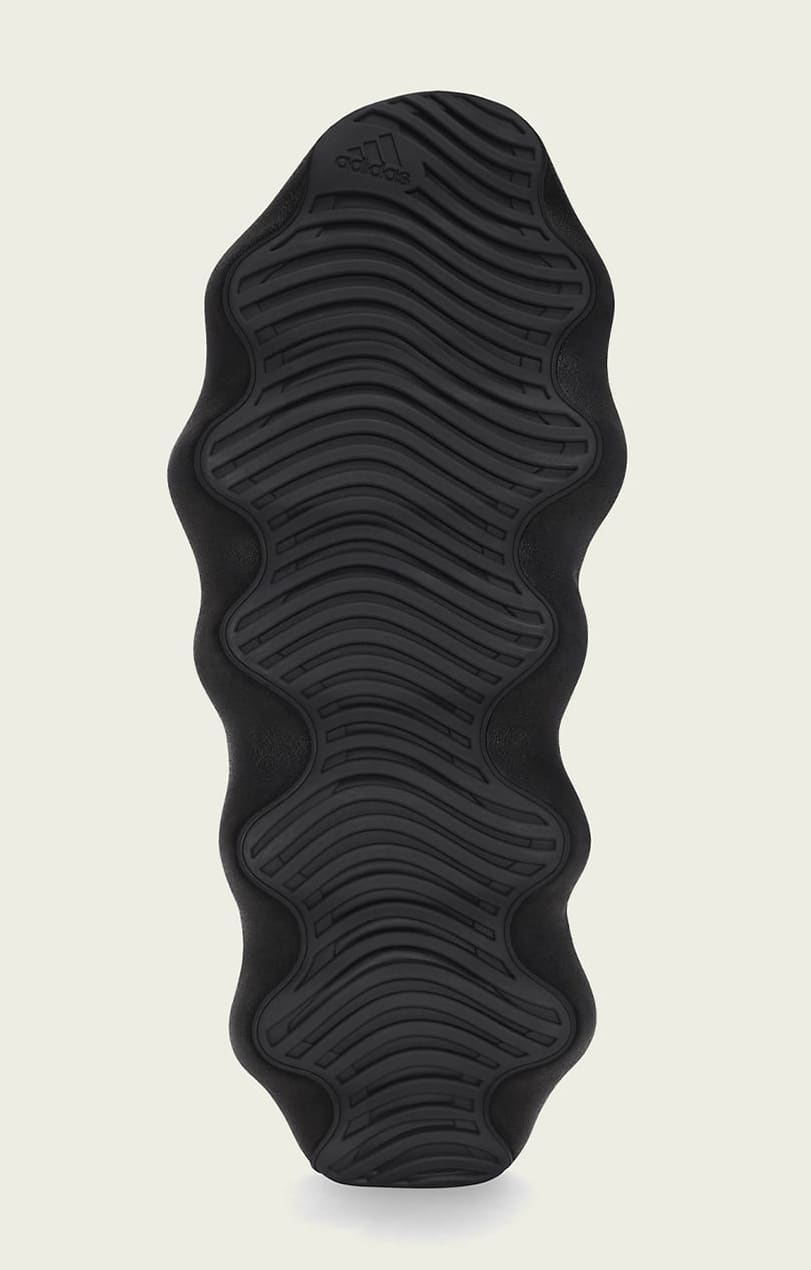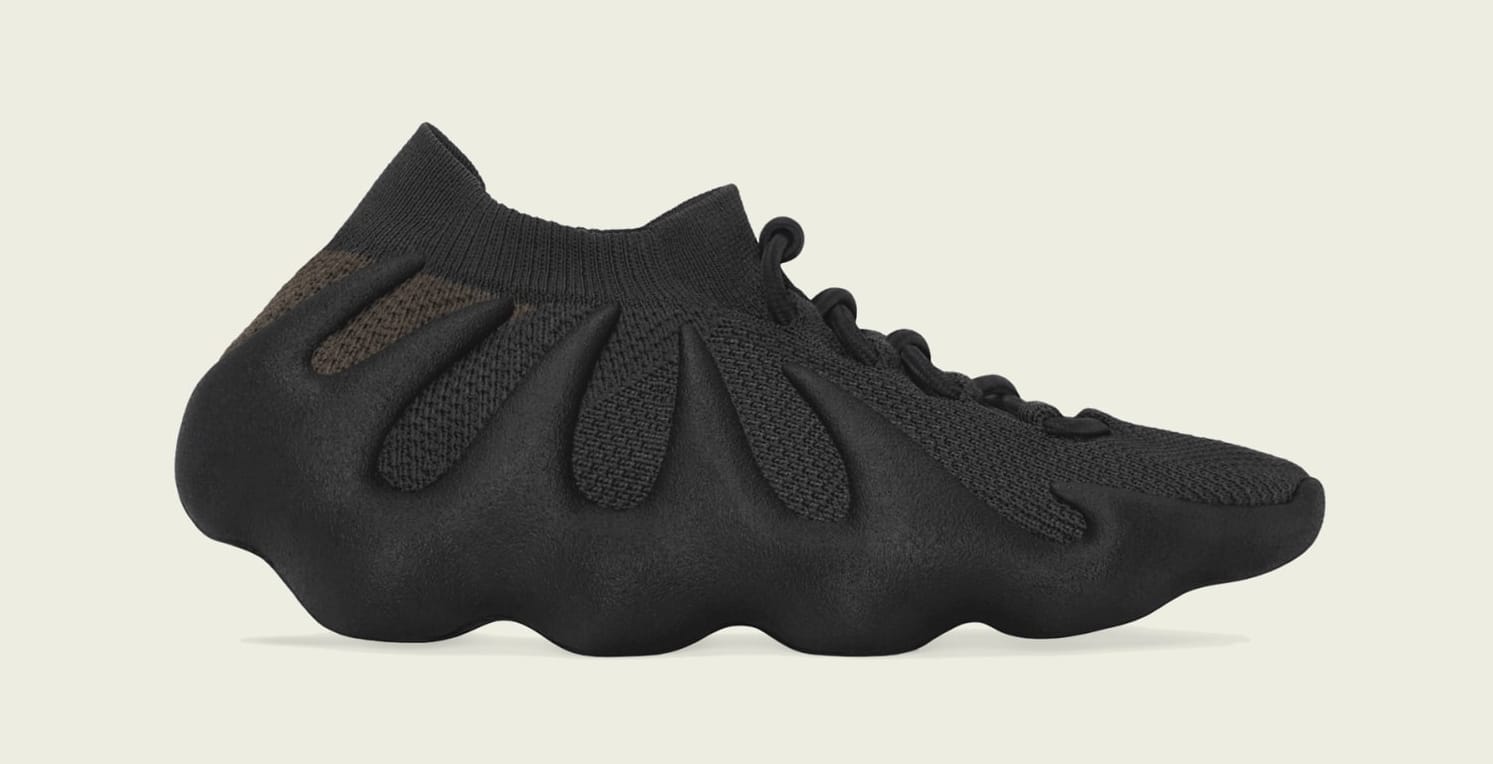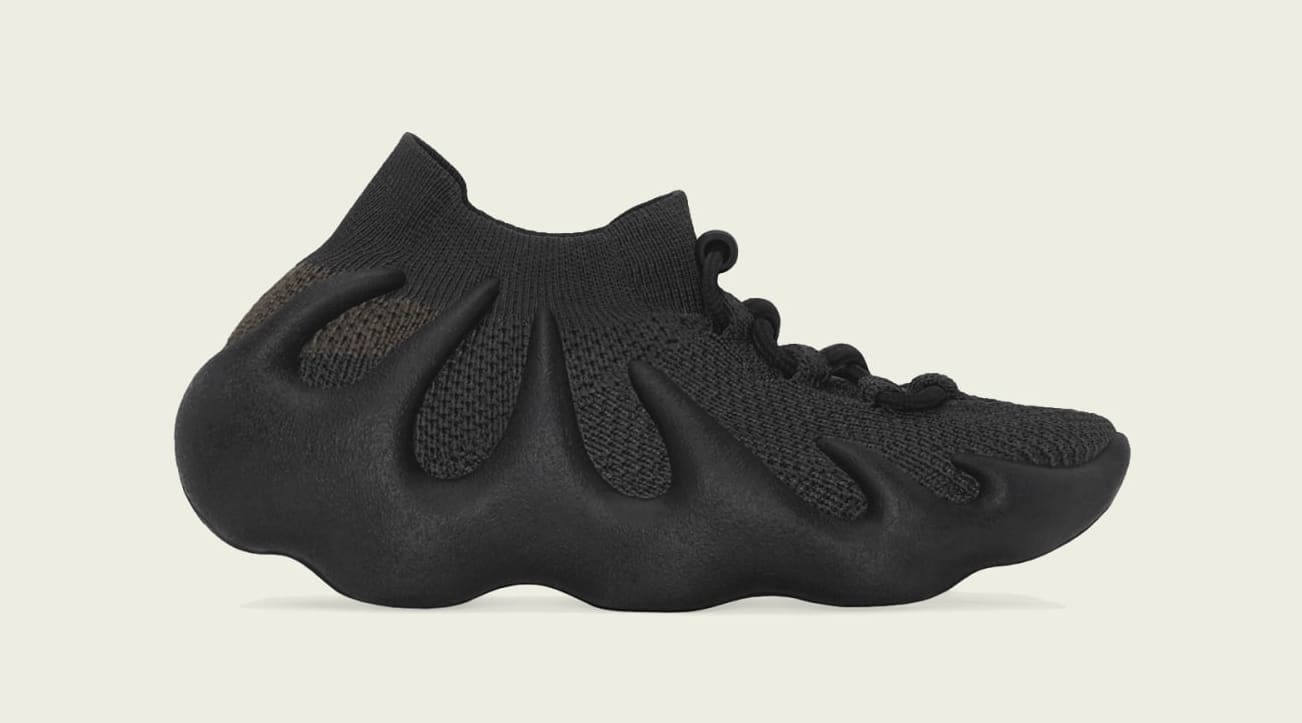 var fbVersion = "v2.4",
fbAppId = "1513572195613370",
fbCommentsNumPosts = "5";
fbCommentsHref = "https://solecollector.com/news/adidas-yeezy-450-dark-slate-utility-black-release-date";
fbCommentsDataWidth = "100%"; // Default Value for Responsive Site
(function(d, s, id) {
var js,
fjs = d.getElementsByTagName(s)[0];
if (d.getElementById(id)) return;
js = d.createElement(s);
js.id = id;
js.src = "https://connect.facebook.net/en_US/sdk.js#xfbml=1&version=" + fbVersion + "&appId=" + fbAppId;
fjs.parentNode.insertBefore(js, fjs);
}
(document, 'script', 'facebook-jssdk'));