Tech
After Being Shutdown For Over A Decade, LimeWire Is Making A Comeback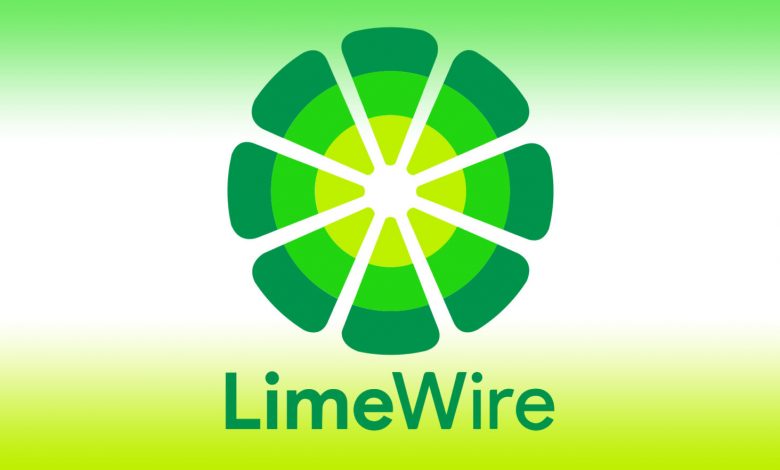 The platform has transformed from being a peer-to-peer file-sharing service to being an online space for users "to buy and trade a variety of music-related assets, such as limited editions, pre-release music, unreleased demos, graphical artwork, exclusive live versions, as well as digital merchandise and backstage content," according to a press release. 
LimeWire reportedly has about 10 of today's top artists that are joining to bring it right back into mainstream culture. It also has an advising board with members from the management teams for R&B singer H.E.R. and Hip-Hop pioneers Wu-Tang Clan.  
In addition, the outlet shares that users can buy tokens — in U.S. dollars — on LimeWire GmbH with credit cards and bank accounts. Typically, NFTs are bought with cryptocurrency.