Tech
After Buying The Company Out Of Bankruptcy, Stacy Spikes' MoviePass Says It's Had 460,000 Signups For Its Waitlist In A Day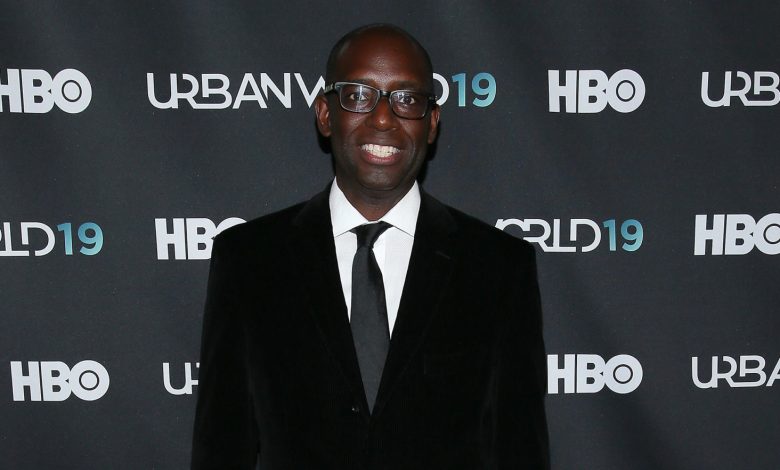 Stacy Spikes helped to launch the company prior to his non-voluntary exit in 2018 when it was sold to the now-defunct analytics firm Helios and Matheson.
"A lot of people lost money, a lot of people lost trust," said Spikes at the time of the incident.
As the saying goes, "time heals all wounds," and he says the current relaunch is perfect timing.
"Now is a more exciting time where you want to get in the water," said Spikes.
The summer box office alone thanks to films like "Top Gun: Maverick," "Minions," and "Thor: Love and Thunder," are proof in the pudding.
What's an even better testament is the fact that the latest launch was so successful that the MoviePass site crashed. Spikes revealed that 30,000 people signed up for the newly launched platform within the first five minutes. From there, the site was down for nearly two-and-a-half hours.
Now that the site is back up and running, MoviePass says it has had a total of 460,000 people signup for its waitlist.