Tech
After 'Having A Uterine Cancer Scare,' Meagan Good Has Made It One Of Her Missions To Raise Awareness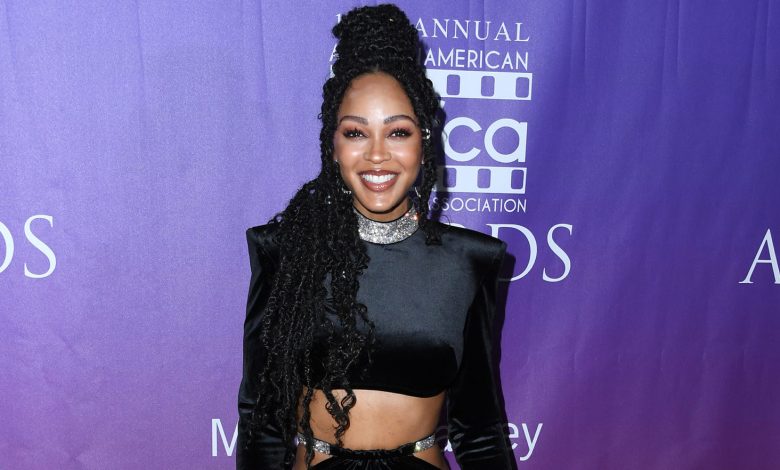 The Spot Her campaign will feature a virtual walk from March 30, 2022, through June 22, 2022. Good will be joining the charitable race and all are welcome to join. What's more, Charity Footprints will offer free registration for the first 1,000 participants.
For each mile logged through the Charity Footprints' website or each use of the hashtag #SpotHerforEC on social platforms, Eisai will donate a one-dollar donation to FORCE or SHARE.
"Now in its second year, the Spot Her campaign exemplifies Eisai's human health care mission to put patients first and address the unmet needs of those who are underserved. Partnering with SHARE, FORCE and Black Health Matters empowers our efforts to better understand the unmet needs in these communities and help address them," said Teresa Cronin, Vice President of Corporate Communications and Patient Advocacy at Eisai Inc., in a statement. "By raising our voices in unison with organizations that share our commitment to educating about endometrial cancer and helping to address intersectional factors contributing to disparities in care, we aim to make a meaningful difference for those who need it most."
To register, click here.