Crypto
After Mass Layoffs, Goldman Sachs Plans To Staff Up For Its Blockchain Platform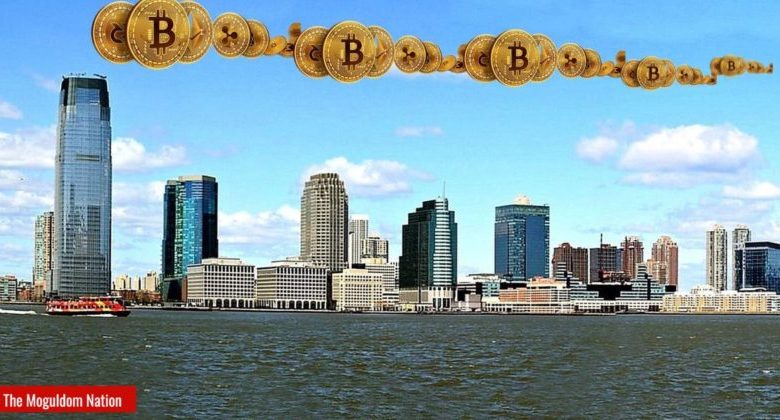 Goldman Sachs, the second-largest investment bank in the world by revenue, laid off about 3,200 people in January but is ready to hire more staff this year in its digital asset division to explore blockchain applications.
Mathew McDermott, head of Goldman's digital asset division, said in a Bloomberg interview his team is open to growing its staff based on the potential for blockchain technology to improve the functioning of markets such as private equity.
The bank is "hugely supportive" of exploring blockchain applications and his team will hire "as appropriate" this year, said McDermott, whose team has grown from four members in 2020 to about 70. McDermott spoke in Hong Kong after the city used Goldman's tokenization platform, GS DAP, to sell inaugural digital bonds.
The Goldman layoffs in January hit 3,200 employees, or 6.5 percent of the total workforce, from investment banking and human resources to technology and consumer banking.
Layoffs at crypto companies have skyrocketed as part of a broader surge of layoffs throughout the tech sector when the pandemic bubble burst. Crypto exchanges were hit hardest with almost 7,000 crypto workers losing their jobs in 2022 and up to 2,806 laid off in January, according to CoinGecko research.
Throughout the tech sector, more than 102,000 U.S. workers have been laid off in mass job cuts so far in 2023, according to a Crunchbase. In 2022, more than 140,000 jobs were cut at public and private tech companies.


Black Americans Have the Highest Mortality Rates But Lowest Levels of Life Insurance
Are you prioritizing your cable entertainment bill over protecting and investing in your family?
Smart Policies are as low as $30 a month, No Medical Exam Required
Click Here to Get Smart on Protecting Your Family and Loves Ones, No Matter What Happens

Hiring in the crypto sector has been the exception rather than the rule, Bloomberg reported, as the sector deals with rising inflation, a $1.5 trillion market crash and the implosion of FTX and other crypto exchanges.
Goldman Sachs' GS DAP is a private blockchain rather than a public one such as Ethereum. Hong Kong used it to sell $102 million of tokenized green bonds, cutting settlement time from five days to one day after the trade.
McDermott said he could see GS DAP being used for other assets such as alternatives, fund units, derivatives and private equity. Settlement and pricing in equities and initial public offerings are already efficient enough, he added.
Images: Jersey City skyline with Goldman Sachs tower, left, April 11, 2015, by Robert Pittman, https://www.flickr.com/photos/50144889@N08/ https://creativecommons.org/licenses/by-nd/2.0/
Crypto tokens by Bybit, https://www.flickr.com/photos/159941386@N03/
https://creativecommons.org/licenses/by/2.0/