Tech
After Once Making $12K A Year, Lauren Simmons Says She Brings In $650K Annually And Saves 85 Percent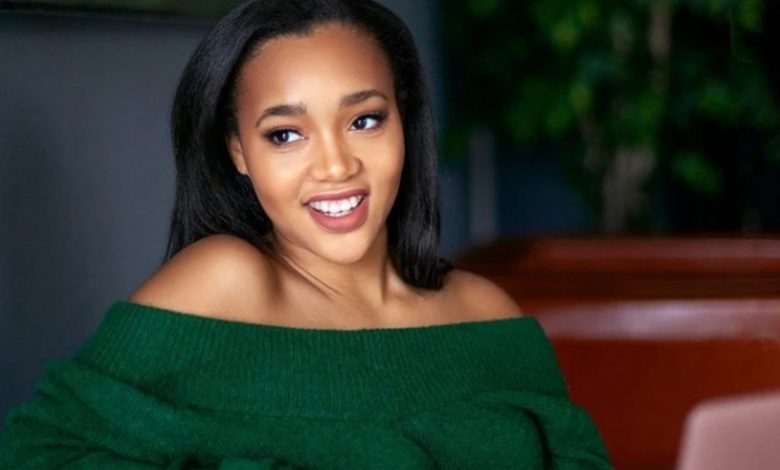 As AfroTech previously reported, Lauren Simmons made Wall Street history — and Black history — when she became the youngest full-time female trader on the NYSE. She was also the second Black woman ever to become an equity trader in the NYSE's history.
But with all her accomplishments, she'd only made a measly $12,000/year. That works out to about $1000/month.
For purposes of understanding, the US Department of Labor says the poverty threshold for a single person under 65 is, as of 2020, an annual income of $12,880 — meaning that Lauren Simmons, a history-making equity trader on Wall Street, was earning below the poverty threshold. Even more shamefully, Glassdoor says that the average annual salary for an equity trader in the United States is more than $87,000.
"While no one was overtly racist, sexist, or inappropriate to my face, it was glaringly obvious that there was an unspoken camaraderie that I would never be privy to," she told Business Insider last year.
Now, in 2022, it's amazing to see Lauren Simmons thriving and paying it forward with knowledge on how to live well financially.