Fashion
Akira Akbar Attends Bel Air Premiere Wearing CHANEL-Ask and Tell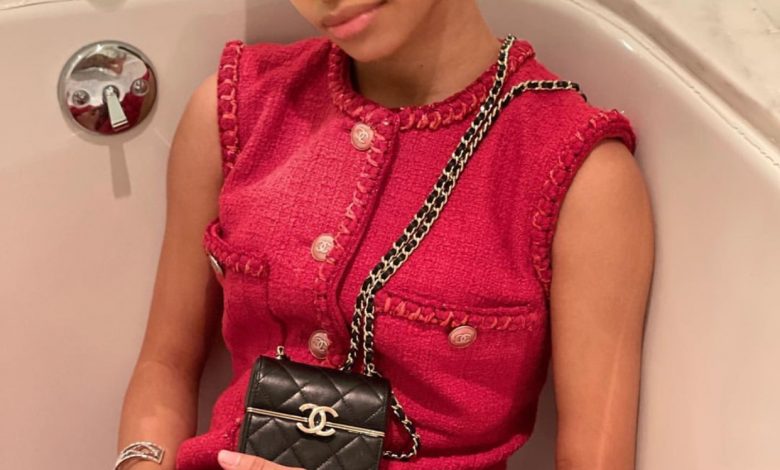 The Item: Newcomer and Young Hollywood starlet, Akira Akbar Attends Bel Air Premiere Wearing CHANEL! Fans of the stylish and fashionable actress spied Akira on the red carpet event held in Los Angeles at The Barker Hangar. The stunning star was also seen in numerous photographs posted to various social media platforms such as Instagram and Twitter.
You Asked: Hi 1966! I just wanted to say that really love your page. It's so classy and I always find what I'm looking for. Here's the pic that you asked for too. I saw this girl on Teen Vogue and she is in that new Will Smith show. Do you guys happen to know her outfit details yet? Thanks!
Akira Akbar Attends Bel Air Premiere Wearing CHANEL-Ask and Tell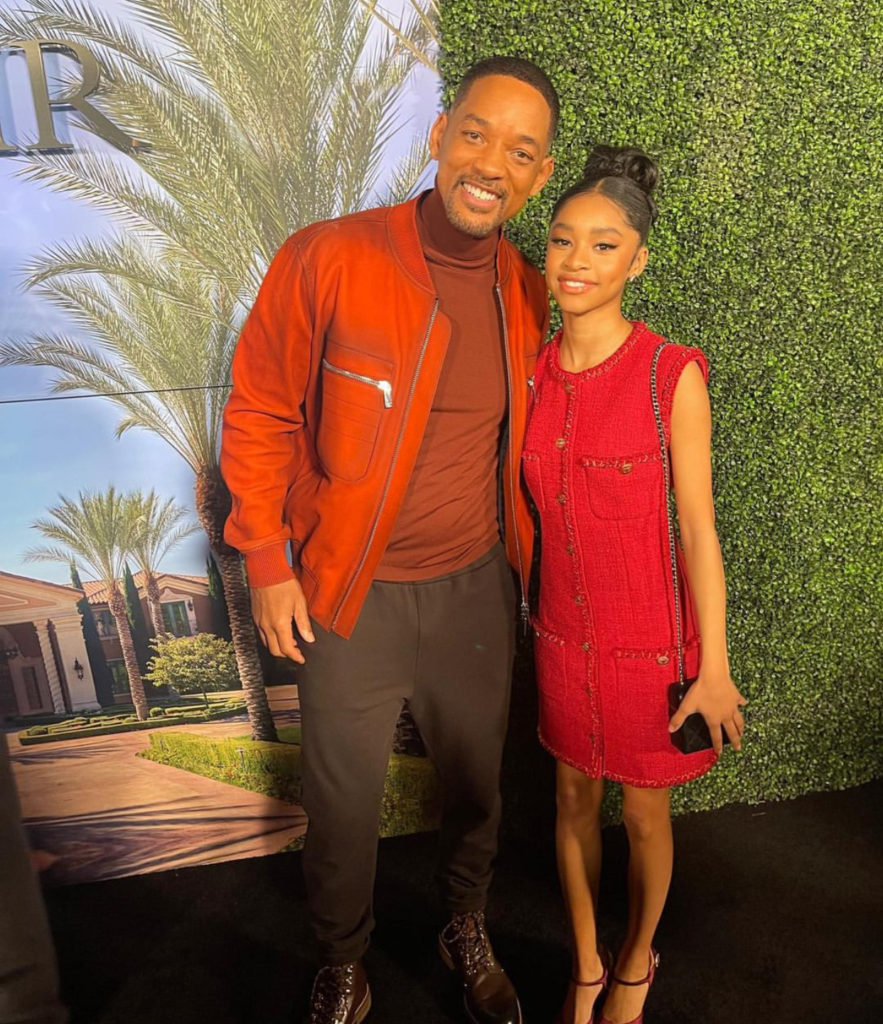 The Verdict: Hi Beautiful! Thank you so much for the nice compliment and we are so happy that you are enjoying all things 1966 Magazine! Moreover, we would be absolutely thrilled to help you with your chic fashion inquiry. Let's get into it!
Akira Akbar for the premiere of 'Bel Air' is wearing sophisticated look by luxury couture label, CHANEL. If searching for this particular look online, it hails from the CHANEL Spring-Summer 2022 Pre-Collection. CHANEL simply refers to the look as the Cotton Tweed Dress in Red  and it currently retails for a splurge worthy $6,400.
Hope that answered your fashion question! If you or a style obsessed gal pal has one they would like to ask give us a follow on Instagram, slide into our DMs and ask away.
**Want Even More Fashion as well as Celebrity Style Sighting News, Insights as well as Trends? Download Our New Shiny App! Click HERE**
Thoughts on Akira Akbar Attends Bel Air Premiere Wearing CHANEL-Ask and Tell? Well let's connect then! Join the discussion and talk all things fashion as well as celebrity style sighting related with us by dropping a comment like its hot down low. Or also hit us up on our Facebook, Instagram (1966mag), Tumblr, Pinterest or tweet us @1966magazine.