Tech
Akon's Ex-Business Partner Claims Akoin And Akon City Are A 'Part Of A Fraudulent Money-Raising Scheme'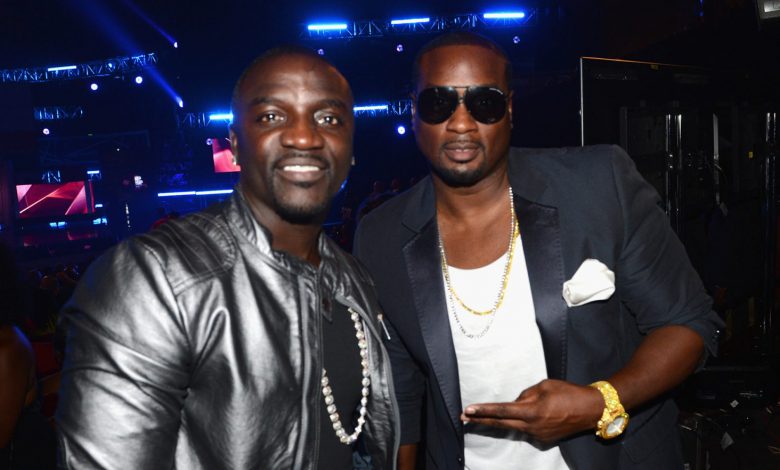 According to Stephens, who has named himself as a former Special Agent with the U.S. government, Akon City and Akoin ventures contain "red flags" that suggest that it falls in line with the many business schemes that take place across the globe. The claims were stated in court documents dated March 7. 
"The Akon City and Akoin ventures have many of the trademark characteristics (known as 'red flags') of fraudulent business ventures such as Ponzi schemes and pyramid schemes. Therefore, it is likely that Akon City and Akoin are part of a fraudulent money-raising scheme."
Furthermore, Stephens aims to get what he claims he is owed from Akon at a faster pace by filing the motion to freeze his assets.