Health + Wellness
Alcohol Causes Cancer and Does Not Benefit the Cardiovascular System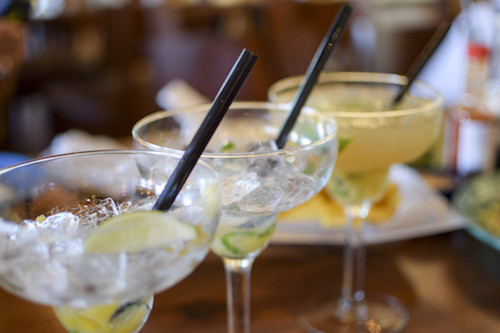 A study published in the International Journal of Cancer found that drinking alcohol has a direct relationship to developing cancer. The researchers looked closely at a population of 150,000 Chinese men. Women were not included because Chinese women rarely drink alcohol. Specifically, the data pointed to a strong correlation between alcohol consumption and breast, bowel, oral, esophageal, laryngeal, pharyngeal, and liver cancers.
The World Heart Federation recently reported that no amount of alcohol is safe to consume. The organization recommends that countries take steps like banning alcohol ads and requiring health warnings on all alcohol products.

Like what you're reading? Sign up for our free newsletter and never miss a post! Plus get a FREE digital version of our Issue No.10 with sign up.