Tech
Amazon Web Services Commits To A $30M Accelerator Supporting Minority Business Owners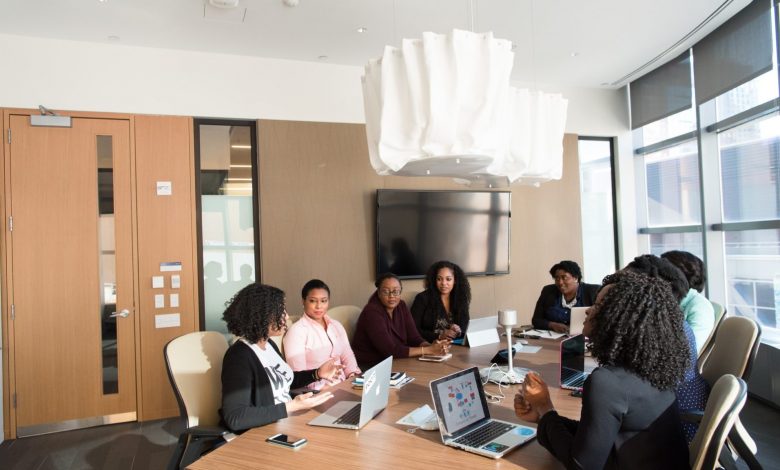 As a part of the program, AWS' accelerator will give businesses with enormous potential the tools to reach critical milestones. The company disclosed that it would help the business owners raise funds or assist them in gaining access to fundraising accelerator programs. Additionally, AWS will help entrepreneurs create cloud-based solutions for their businesses.
According to the press release, AWS also states, "a single day could include lessons from an AWS solutions architect on optimizing cloud infrastructure, guidance on investor pitching from an experienced startup CEO, and leadership do's and don'ts from a third-party organization that provides support to startups."
Interested business owners are encouraged to apply.
Applications are currently open, and the link for more information and to sign up is here.