Tech
Angela Simmons' Love For Pastries Continues Through Vegan Funnel Cake Brand In Partnership With Pinky Cole and Slutty Vegan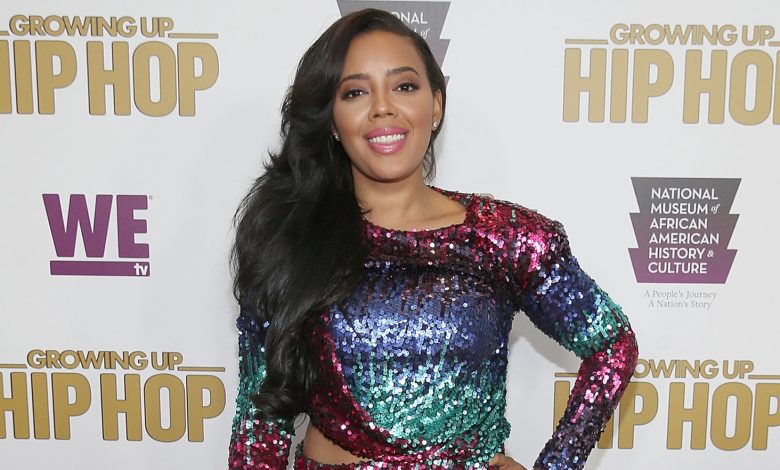 As previously reported by AfroTech, Angela may be a child of Hip-Hop royalty as the daughter of Rev. Run, a member of the iconic group Run DMC.
However, she holds her weight on her own. The millennial mother first began her entrepreneurial quest alongside her sister Vanessa with their Pastry shoe line.
Not only is she the co-owner of Pastry alongside her older sister, but the young multi-hyphenate is also the owner of her Simmons Beauty skincare brand launched in 2020, at the height of the pandemic.
Now, Angela continues to turn her love for delicious desserts into potential money moves.