Tech
Ariana Fletcher Once Revealed She Made Over $150K/Month On The Platform, But No Longer Wants To Be The 'Instagram Girl'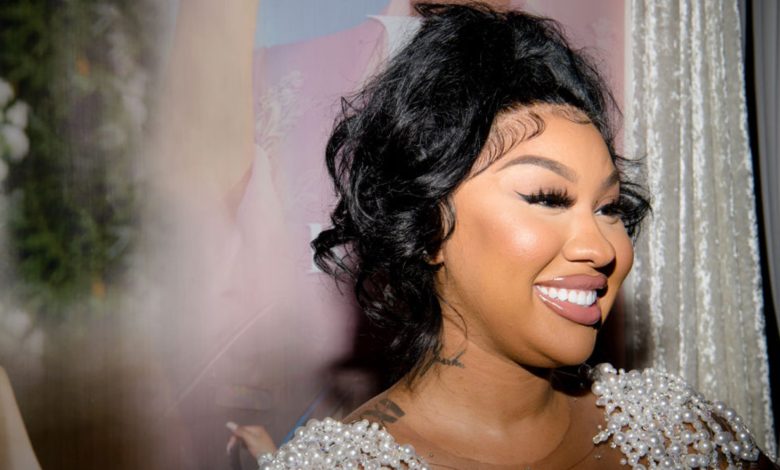 Back in 2020, AfroTech had a chance to sit down with the businesswoman.
"According to her, she makes about $150,000 from Instagram alone per month and has profited over a million dollars from the platform by promoting big brands," we reported at the time.
However, even back then, she wanted to cement her name in the world of business. Fletcher told AfroTech that the foundation was built when she was a young woman.
"When I was younger, being able to be around people who had strong business practices showed me the value of my platforms," she previously told AfroTech. "Unlike some social media influencers, I actually converted my [platform] into a business that generates money for me."
Now, it seems she's ready to take it up a notch.