Cannabis
Australian Cannabis Companies: Business Guide, Top Companies & Opportunities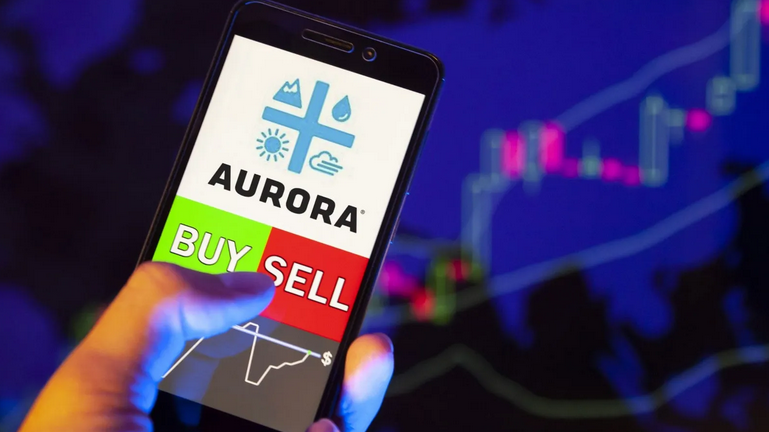 The largest future market for medical cannabis products is in Asia (source), and the country that recognises this the most is Australia. Australian cannabis companies are completing mega-projects that will allow them to supply medical cannabis to Asia through their strategic position (politically and geographically) in Asia.

The most exciting new cannabis companies in Australia who are Little Green Pharma, Althea, and Cannabis Australian Doctors. These businesses are solidifying their place in the nation as both reputable and quality suppliers of medical cannabis products. They are leveraging Australia's relationships with Europe and Asia to supply Australian made medical marijuana products to patients across the world.
This has made Australia one of the fastest growing markets in the world, and has since pulled great interest from North American and European cannabis companies. If you are looking for fast growth in cannabis companies, then keep a close eye on Australia!
Find out more about the best Australian cannabis companies here (original article)!