Tech
Bacardi Acquires A Majority Interest In 'Multi-Billion-Dollar Brand' D'Ussé From Jay-Z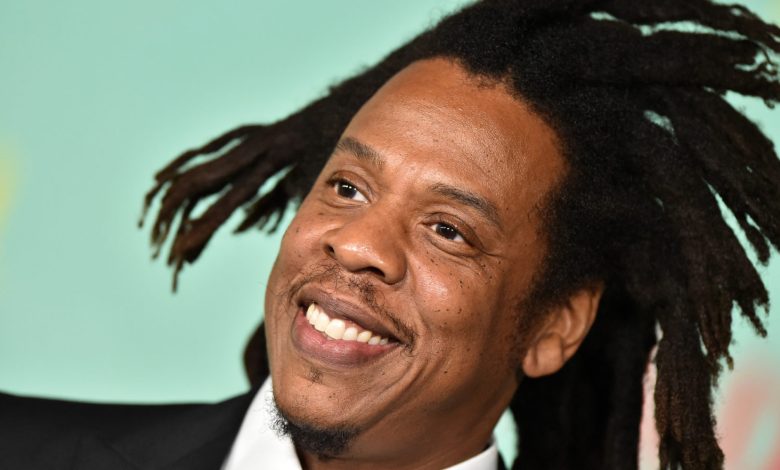 After several months, the parties have found a resolution.
On Feb. 3, D'USSÉ Cognac announced that JAY-Z and Bacardi had renewed their partnership.
According to a press release, Bacardi has acquired a majority interest in the multi-billion-dollar brand, and the hip-hop billionaire will retain a significant ownership stake as part of the agreement.
Bloomberg Law reports Bacardi bought out most of Jay-Z's 50 percent stake in D'Ussé. At the minimum, Bacardi has a 75.01 percent stake in the partnership.
The outlet also reports Jay-Z could have potentially walked away with an estimated $750 million.