Tech
Based On His Recent Rap Collab, Does Chicago Native Kanye West Have His Sights Set On Buying The Bulls?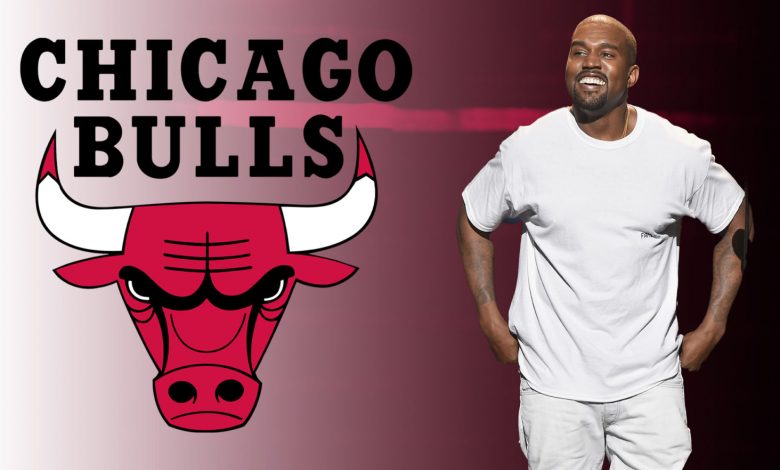 In the case of West's statement possibly having truth behind it, it wouldn't necessarily be a bad thing.
As AfroTech reported in November 2021:
"Currently, there are only six people of color with ownership across all three major U.S. sports — Major League Baseball (MLB), the National Basketball Association (NBA), and the National Football League (NFL). And according to a study conducted by the Institute of Diversity and Ethics in Sports, 83 percent of NBA players, 69 percent of NFL players, and 38 percent of MLB players are all people of color, yet the representation simply is not there when it comes to ownership within the sports."
With statistics of this sort, it's clear we need more Black equity in sports and we still have a ways to go.
For now, check out these eight celebrities and their stake in various sports teams.