Tech
Beauty & Style Editor Blake Newby Exits Essence To Lead Community At A Beauty VC Firm And Give 'Small Black Beauty Brands A Chance'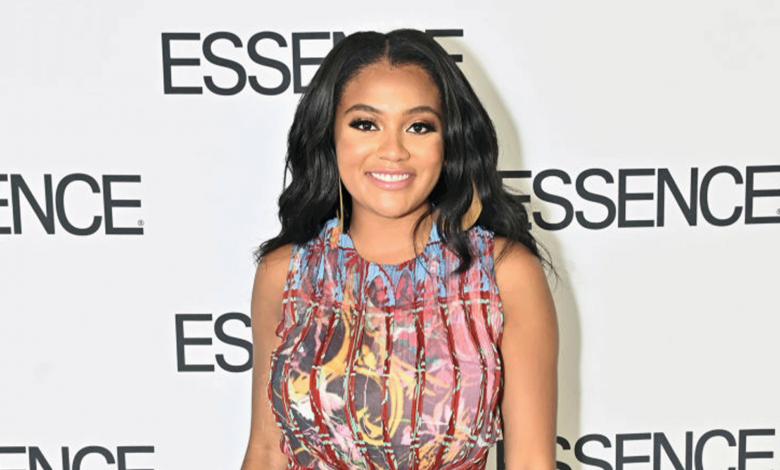 In her video, she referred to DeAndre Brown's experience of being an influencer in corporate America.
As previously reported by AfroTech, the viral social media star stepped down from his job and aims to bring change to the workforce for minorities.
"If large corporations want tremendous talent, then they have to be okay with them doing their own thing," Newby said. "The beautiful thing is that when I went to my future boss who is a Black woman and I said, 'Look, I want to be able to still do me.' She was like, 'Okay girl.'"
Newby made clear that she will be continuing to do everything including upcoming television spots, trips with brands, and more. The main difference is now she'll be doing these things for herself, not a brand. 
The new investor plans to create content showing the day in the life of a "Black female investor that is spending money toward Black beauty brands."