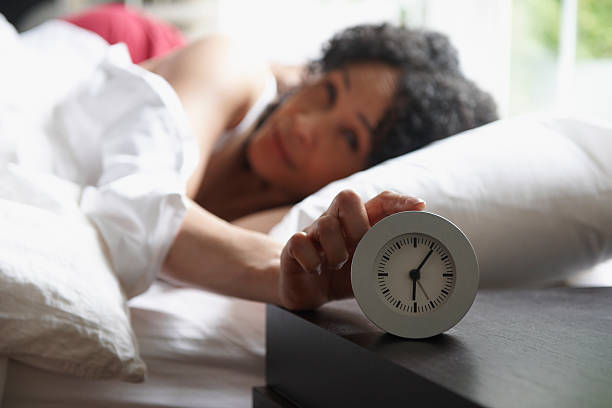 The lost hour of sleep when clocks spring forward for daylight saving time on Sunday, March 13 can pose risks to your heart — but there are ways to protect yourself.
A number of studies have found an increase in heart problems and stroke after the springtime change, according to the American Heart Association.
How the time change can affect your heart
One study from New York found that hospital admissions for the heart rhythm disorder atrial fibrillation (a-fib) rise Monday to Thursday after the springtime switch, but it doesn't occur when daylight saving time ends in the fall.
A Michigan study found a 24% increase in heart attacks on the Monday after the spring switch, compared with a 21% reduction in heart attacks on the Tuesday after the fall time change.
And Finnish researchers reported an 8% rise in ischemic stroke (blocked blood flow in the brain) during the first two days after the spring switch.
"We don't really know the specific reason for increases in heart disease and stroke during the daylight saving time change, but it likely has something to do with the disruption to the body's internal clock, or its circadian rhythm," says Dr. Donald Lloyd-Jones, president of the American Heart Association (AHA).
"If you are already at risk for cardiovascular disease, the time change could be even more risky," Lloyd-Jones warned in an AHA news release. "It's important to work on improving your health risk factors all year long, and there are some specific steps you can take to prepare for the impact of 'springing forward' each spring."
RELATED: Five Key Ways To Spring Into A Healthy Lifestyle
How to protect yourself
Here's his advice: