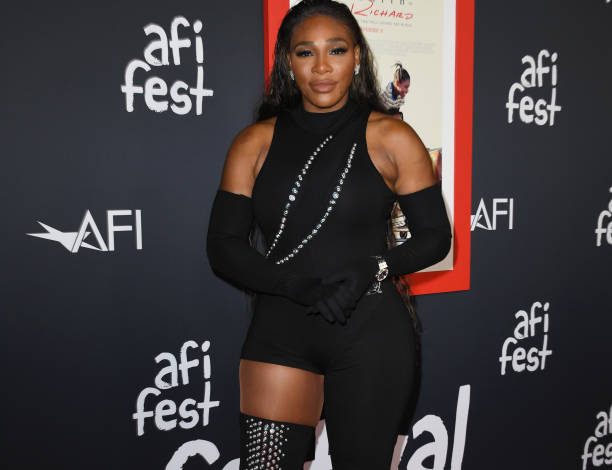 Mothers everywhere have deemed giving birth "the most rewarding experience of their lives." However, it's not an easy job. In some cases, it can even turn into a dire situation. Every year in the U.S, roughly 700 women die during pregnancy. Unfortunately, new mothers can even die a year after giving birth. According to research, "around 50,000 women have unexpected complications associated with their pregnancy that can cause severe health problems down the road."
Furthermore, Black women are at a high risk of having complications with their pregnancy. Unfortunately, "African American women are more than 3 times likely to die after childbirth than white women."
Unfortunately, systematic racism has plagued the healthcare system and has led to the mistreatment of several Black female mothers. Though, prominent Black female figures like Serena Williams have called out the healthcare system and demanded justice for all. Earlier this year, the former professional Tennis player wrote an essay for Elle Magazine about the complications associated with her first pregnancy while giving birth to her daughter Alexis Olympia. According to Williams, she almost became a statistic.
RELATED: Beyoncé + Serena Williams on Childbirth In The Black Community
Serena Williams Experiences Complications With Her Pregnancy
The mother of one described her first pregnancy as a "wonderful experience." While her epidural-free delivery went well at first, things suddenly went downhill fast. Williams recounts that the contractions the morning after hit her harder and faster than before.
Even worse, the baby's heartbeat started to decline. The 23-time Grand Slam winner was instructed by the nurses to turn on her side in an effort to steady the baby's heartbeat.
However, the advice did very little to help her or the baby. In the end, Williams had to undergo an emergency C-section in order to save her baby. However, the tennis player's problems didn't stop there.
She Was At Risk Of Developing Blood Clots
The worse seemed behind her after the doctors finally saved her baby. Unfortunately, the emergency C-section only led to more problems for the tennis superstar.
Williams further recounted in her essay to Elle Magazine that the doctors considered her a high risk for blood clots. She asked the doctors if should take Heparin, a blood thinner to reduce her chance of having future complications. To her disappointment, the doctors were uninterested in helping her. "No one was really listening to what I was saying," the former tennis player wrote.
Unfortunately, disparity gaps exist between Black and white communities because the healthcare system is rigged. Clearly, there's