Tech
Billionaire Robert F. Smith Could Become The First Black Owner Of An NFL Team In The Sport's 101-Year History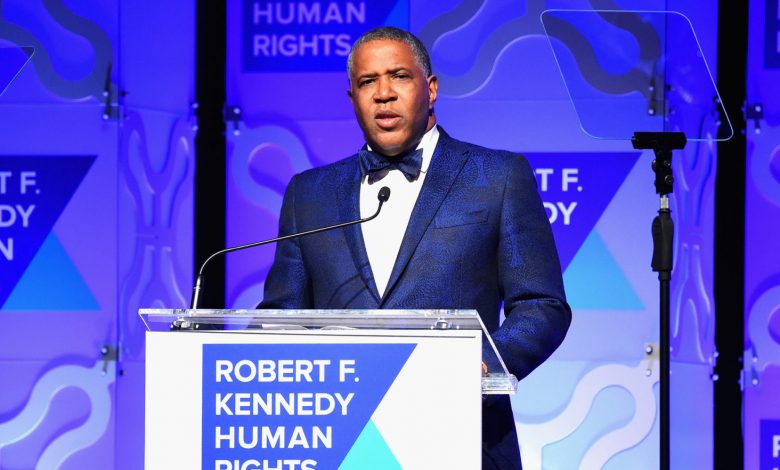 Previously, AfroTech reported that Jay-Z expressed an interest in purchasing the Broncos. However, in order for Jay-Z to successfully complete the sale, he would need to get help from Amazon top dog Jeff Bezos, in a deal similar to the one that Alex Rodriguez made with the Minnesota Timberwolves.
With an estimated net worth of more than $6 billion, Robert F. Smith is definitely in a position to purchase the team. But there's just one possible snag: in order for the sale to go through, the purchase has to be approved by 24 of the 32 team owners in the NFL.
If Smith successfully bids on the Broncos, he would become the first Black owner of an NFL team in the sport's 101-year history.