Tech
Black Doctors Make Up Five Percent Of Doctors In The U.S. — But With This Data, That Number May Increase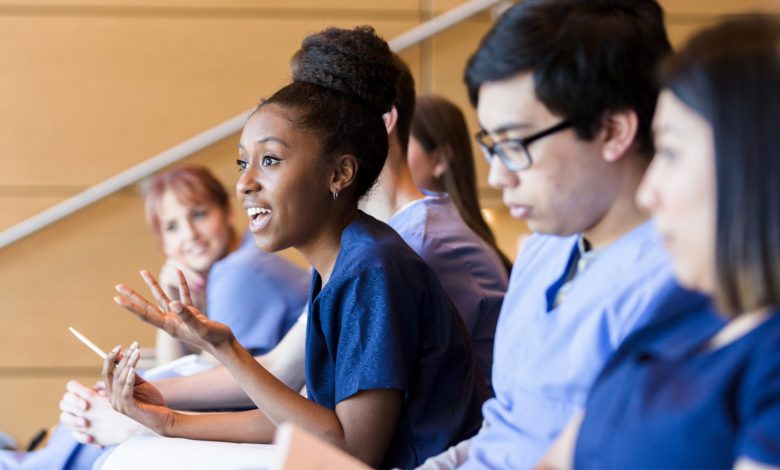 "Across the country, medical schools say the number of first-year Black students in the U.S. is way up – 21%, an unprecedented spike in the past year," said Kirk Carapezza, Managing Editor and Correspondent for higher education at GBH News.
"We have never seen such an increase within a short amount of time," said Norma Poll-Hunter, who's behind workforce diversity efforts at the Association of Medical Colleges, according to National Public Radio.
Furthermore, Poll-Hunter states the new statistics are due to more schools reexamining their admission procedure to avoid perpetuating already existing disparities in health. Schools are taking measures such as looking at areas outside of testing scores, waiving application fees, allowing more interviews to be held remotely, and most importantly taking a close look at how unconscious bias can pervade the admission process.
These barriers are not new. However, following the death of George Floyd, Poll-Hunter confirms schools "really called into question this idea of a post-racial society," according to GBH News. 
The Dean for Multicultural Affairs and global health at Tufts Joyce Sackey says more campuses are beginning to note greater diversity. Still, more measures need to be implemented to advance Black involvement in graduate schools.