Tech
Black News Channel Employees Claim The Company Has Failed To Pay Final Paychecks After Filing For Bankruptcy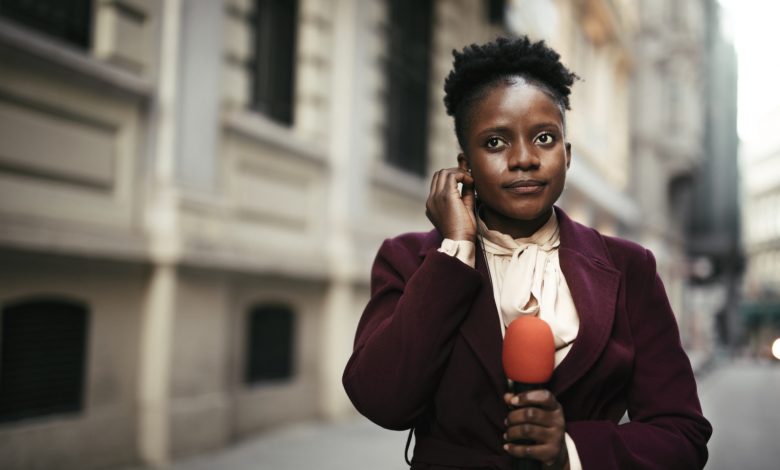 After being in operation for only two years, ABC News reported that BNC made the decision to cease operation. It announced plans to file for bankruptcy after losing the backing of its biggest investor, Jacksonville Jaguars owner Shahid Kahn, despite high ratings.
Founded by former GOP congressman J.C. Watts back in 2020, the network was home to more than 250 Black journalists and production personnel when it relaunched in 2021. 
After failing to see a return on their investment following two rounds of layoffs, Khan made the decision to halt investing in the organization any further. Soon after, CEO and president Princell Hair sent out a memo to employees noting that the company, which was available in approximately 50 million homes with cable, would cease all live production and file for bankruptcy.
The news came following the network's biggest audience since its inception thanks to the live coverage of the Judiciary Committee hearing for now-Supreme Court Justice Ketanji Brown Jackson.
Hair told employees that "due to challenging market conditions and global financial pressures, we have been unable to meet our financial goals, and the timeline afforded to us has run out."