Tech
Black-Owned Whiskey Brand Uncle Nearest Hits $100M In Sales — 'They Expected Us To Fail'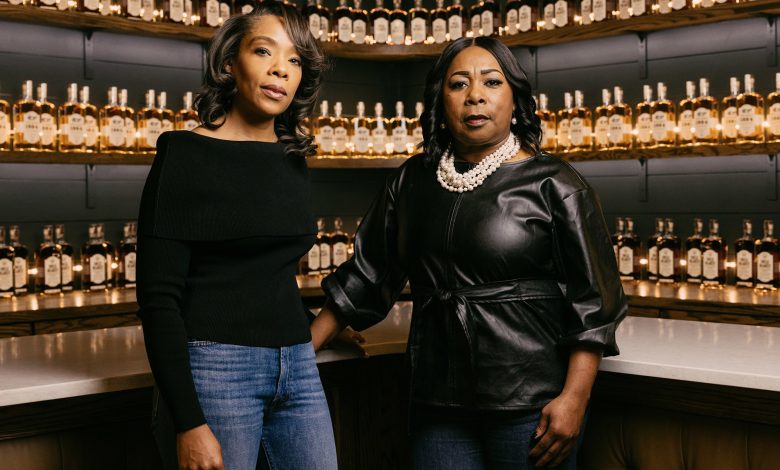 Uncle Nearest Premium Whiskey has seven different offerings at its Shelbyville, TN, distillery, which expanded and opened on Juneteenth in 2021.
Additionally, Black Friday 2022 marked the release of the brand's anticipated Single Barrel Black Label.
The result? It sold out "immediately," according to the press release.
As for what's next, Uncle Nearest is projected to double its sales by 2023.