Tech
Black Woman Claims Labor Nurse Told Her To 'Shut Up' While Experiencing Childbirth Pain And Accused Her Of Being On Drugs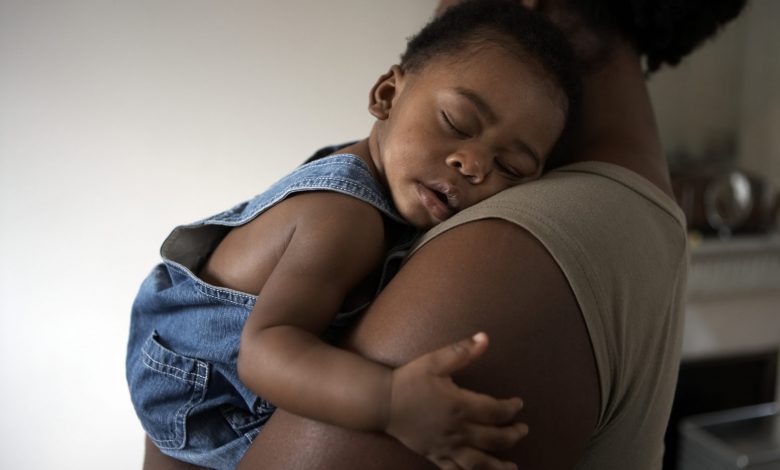 Following the diagnosis, Mary Katherine says she and the baby had to be resuscitated. Then, her child was airlifted to another hospital for better care, according to the TikTok video.
But wait, there's more.
When she arrived at the hospital to see her child, she claims that she was met by a social worker because the hospital "lied" and said that she was on drugs. Additionally, she alleges that the hospital falsely claimed she was HIV positive.