Tech
Black Workers In California Allege Their Latino Co-Workers Would Write Things On Bathroom Walls Like 'Gorillas, Go Back To Africa' In Lawsuit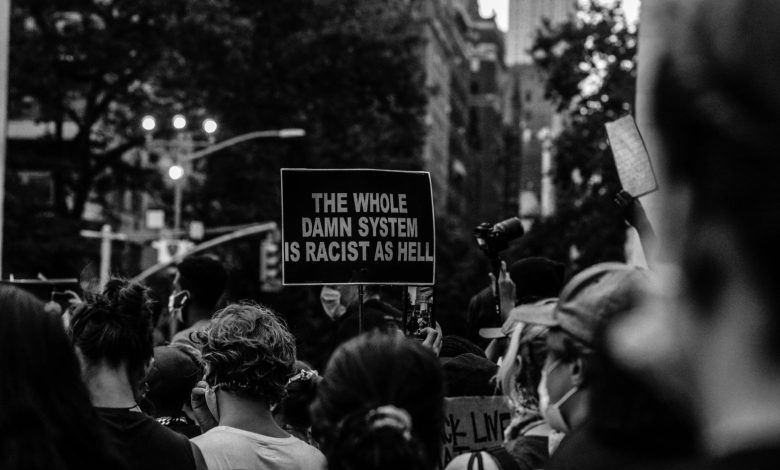 Many Black employees felt like they had to quit due to "intolerable working conditions created by the hostile work environment," the lawsuits allege. Cardinal, Ryder, and the associated temp agencies denied these allegations. However, with many Black employees coming forward and EEOC interviews describing the incidents, the companies settled the suits instead of going through a jury trial.
"We are seeing an increase in larger race harassment cases," Anna Park, regional attorney for the EEOC's Los Angeles district office, told the LA Times. "The nature of them has gotten uglier. There's a more blatant display of hatred with the N-word, with imagery, with nooses. All the violence you're seeing in the news, it is manifesting in the employment context."
While money cannot correct the wrongs done to the Black employees, about 300 former workers are receiving compensation in the range of tens of thousands of dollars as a part of the settlement from the Inland Empire.
"Cardinal agreed to pay $1.45 million. Ryder and Kimco Staffing Services, which supplied workers to Ryder, settled for $1 million each," the outlet reports.