Tech
Byron Allen's Latest Real Estate Purchase Marked As The Most Ever Paid For A Home By A Black Buyer In The U.S.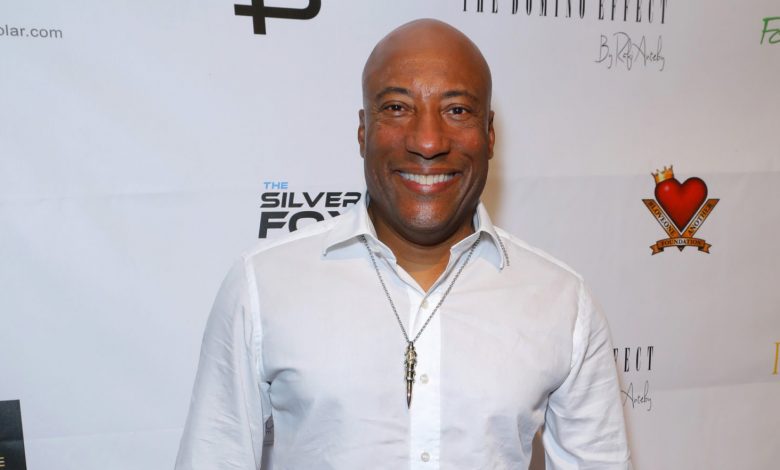 The Malibu estate is reported to have been previously owned by American billionaire Tamara Hughes Gustavson. 
She inherited the home from her late father B. Wayne Hughes, who was the founder and chairman of Public Storage — the largest self-storage company. The businessman bought the mansion for around $20 million in 2003.
While Allen was represented by Terence Hill of BT Equities — an in-house agent with Mr. Allen's family office — for the sale, Gustavson was represented by Ms. Mills, per the outlet.