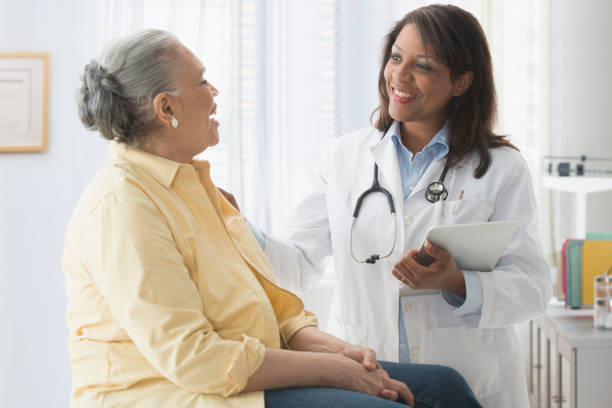 Rehabilitation is an integral part of recovery for those who have suffered from a stroke. While rehab usually takes place in an in-patient or out-patient facility, there are specific times when it can be done at home. This option is usually limited to persons who don't need the specialized procedures or equipment that medical facilities will provide. If you're considering this option, here's what you need to know. 
Considerations When Choosing Home-Based Stroke Rehab
As you might expect, your doctor is the one who makes the final decision regarding home-based rehab. This decision will be based on what you will need during your recovery.
When you're undergoing rehab at an in-patient or out-patient facility, you'd be able to work with a team of healthcare specialists including a range of physicians, physical therapists, occupational therapists, rehabilitation nurses, therapeutic specialists, speech-language pathologists, and psychologists. 
With at-home rehab, you would only be assigned a physical therapist. Additionally, doing rehab within a facility gives you access to important procedures such as functional muscle electrical stimulation, non-invasive brain stimulation, and new biological therapies.
Bear in mind that your health insurance provider may only cover at-home rehab in certain situations as well. 
What Your At-Home Stroke Rehab Will Entail
Since you'll be working with a physical therapist, your at-home rehab will be focused on your functional mobility. Before starting rehab, though, you can expect the therapist to assess the level of care you'll need. This assessment will establish important areas such as your strength, mobility, range of motion, balance, and muscle tone. The results will act as a guide for where the therapy needs to start and the expectations for your progress. 
As they're working with you, the physical therapist will walk you through exercises that improve your ability to get out of bed, maintain a proper gait while walking, maintain your balance, and move from one surface to another.
Special exercises such as constraint-induced movement therapy (CIMT) may be used to improve the function in a limb that was affected by the stroke. 
The physical therapist may also work on your fine motor skills through the use of